(Auszug aus der Pressemitteilung)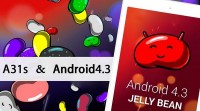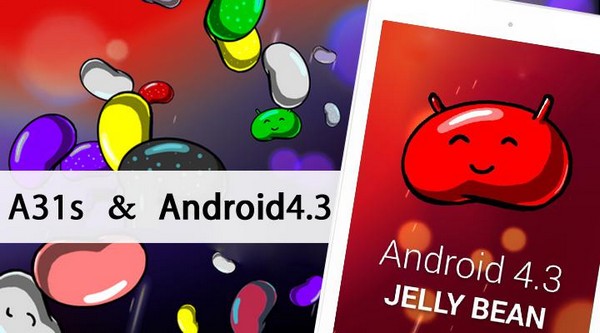 Right after Google's new operating system Android 4.3 was unveiled on July 25th, Colorful technology is going to reveal the new Android 4.3 features on its Colorfly tablet (using Allwinner A31s processor).
Compared with Android 4.2, 4.3 includes a range of changes, the key features are:
Multiple users and Restricted Profiles:
According to Google, Android support for multiple users, with Android 4.3 you can give each person their own space. Furthermore, the user can restrict app usage and content consumption by using the new version. That means users can customize things on a user level, allowing parental controls and a lock on certain apps.
Bluetooth Smart Ready 4.0
Bluetooth low energy is featured and it allows apps to connect to the low-power sensors that are all the rage in fitness technology these days.
Open GL ES 3.0:
Android supports the latest version of the industry standard Open GL ES 3.0 for graphic ability. The speed and detail in game are massively enhanced and a high performance 1080p HD is delivered.
DRM APIs:
Better DRM (Digital Rights Management) is featured to present the most wonderful user experience.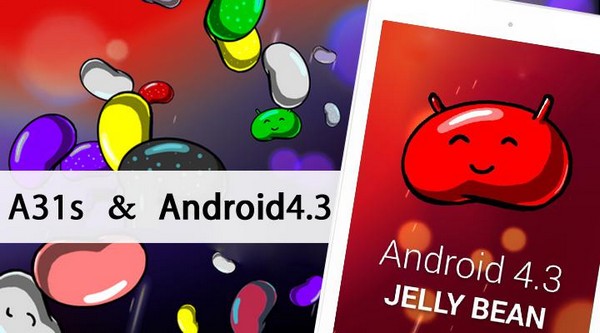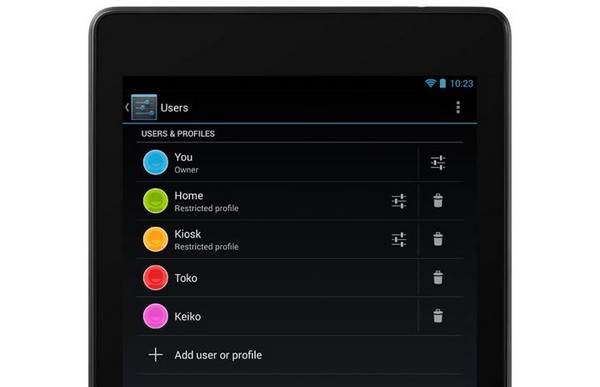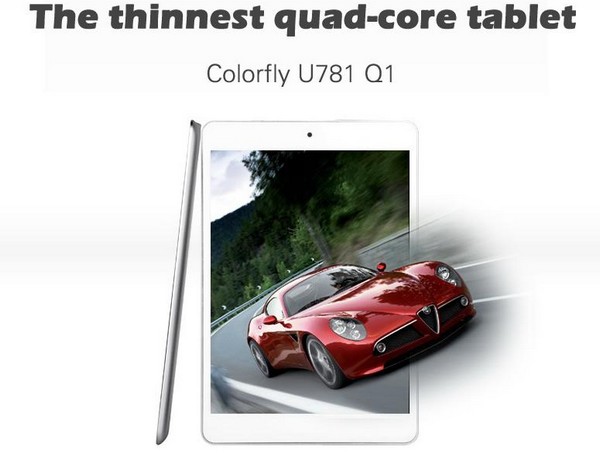 Colorful has released a series of Colorfly tablet products which powered by Allwinner A31s Quad-Core processor and Colorfly U781 Q1 is the one which got the most attention among all the tablets. It adopts an all-in-one aluminum alloy design by CNC technology, with a 7.85" display and provides 1GB DDR3 RAM and 6GB flash memory of storage. It also has a 2.0-megapixel front camera and a 5.0-megapixel autofocus rear camera. As planned, Colorfly U781 Q1 is going to reveal its Android 4.3 features very soon.