(Auszug aus der Pressemitteilung)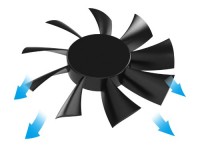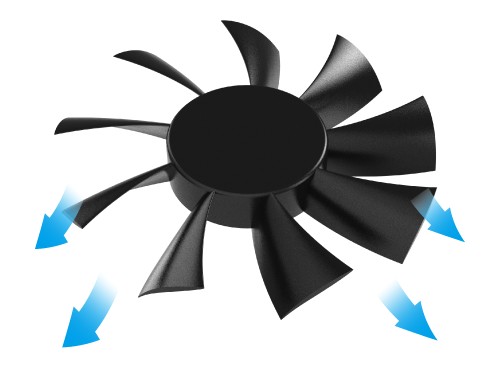 Taipei, Taiwan –Sep. 12, 2013 – TUL Corporation, a leading manufacturer of AMD graphic cards, collaborated with our thermal partner and successfully develop the patent thermal solution, the "Double Blades".
The "Double Blades" derived from its fan outlook, this exclusive design adds an extra fan blade attaches to the original one; the extra fan can absorb airflow into the centre, and increase up to 20% airflow compared to the traditional thermal design, even can prevent the dust depositing at the bearings and the bottom of fan, prolonging the life cycle of the thermal, also video card.
Traditional Fan Design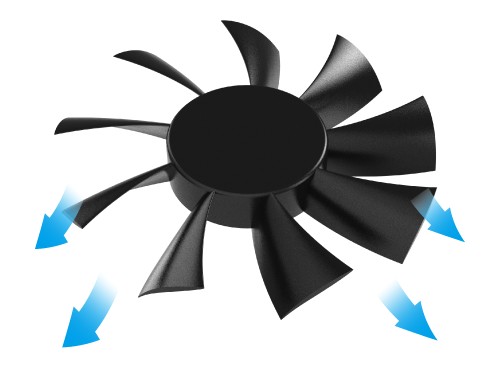 Double Blades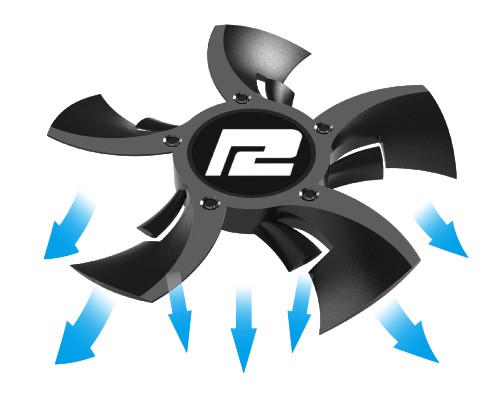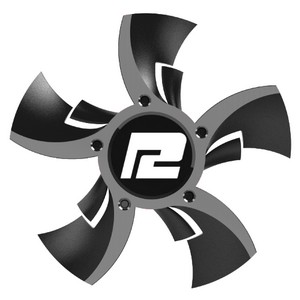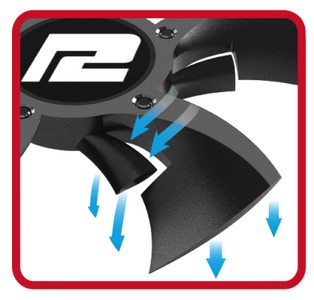 Expect to see this new tech soon on upcoming models!