(Auszug aus der Pressemitteilung)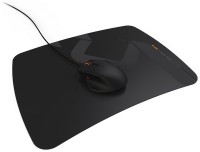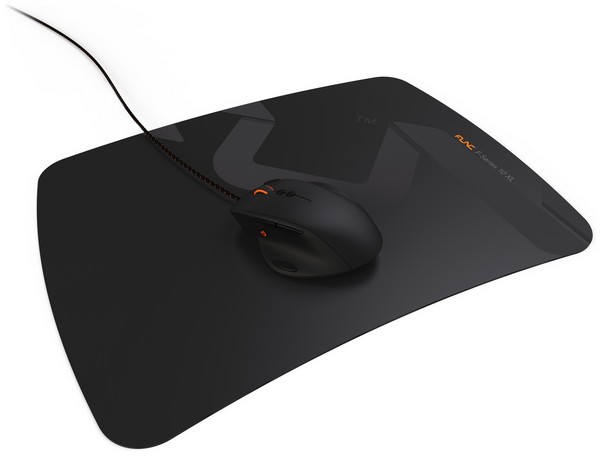 November 26, 2013 – Func is happy to announce the availability of the new, upgraded version of the F-Series-10 at various resellers.
This semi-hand, single-sided mouse pad is constructed of special responsive high quality polycarbonate which allows the user to perform minimal to extremely precise movements.
The surface, now available at our reseller points, is made up of a texture that incorporates a specially selected, low profile, synthetic rubber that allows exceptional traction capabilities; also known as the "F10.s".
The F-series mouse pad is available in two different sizes to accommodate different game styles.
Don't miss the opportunity to arm yourself with the right tools to enhance your gaming experience.
Visit our where to buy section and find the closest shop for purchase, Also, be sure to follow Func on Facebook and become a Func Insider to not miss the latest in product news, contests and promotions!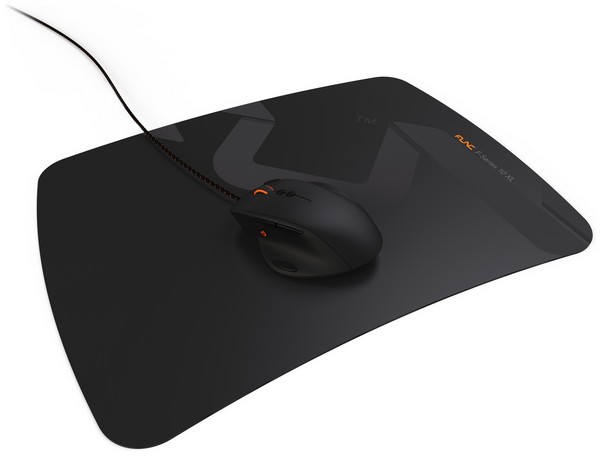 Product Information
Func F-Series 10 MSRP $22.95/ $24.95
Available now