(Auszug aus der Pressemitteilung)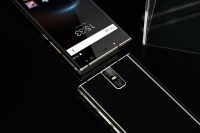 In the smartphone market, large battery smartphones have been chased for its long standing features. But for those who love to be unique, who is pursuing fashion as well as smartphone performance, normal large battery smartphones seem fixed in form and monotonous. Is there a smartphone that is perfect for meeting all your needs?
Today, OUKITEL shows their own ingenuity, launches a combination with craftsmanship and art——-K3. It carries both fashionable element as well as performance.
The design is inspired by Sony Xperia XZ series, beautiful mellow exterior on both cover together with ergonomic frame, echoing the innovations inside.
K3 endeavors to provide a perfect business smartphone for the success men and the businessmen. It is targeted to be milestone of massive battery smartphone around the world. It creates 4 "Global first" in 6000mAh massive battery series.
Global first 16MP+16MP camera
Global first 4 camera smartphone
Global first Double Curved on screen and back cover
Global first glossy surface on screen and back cover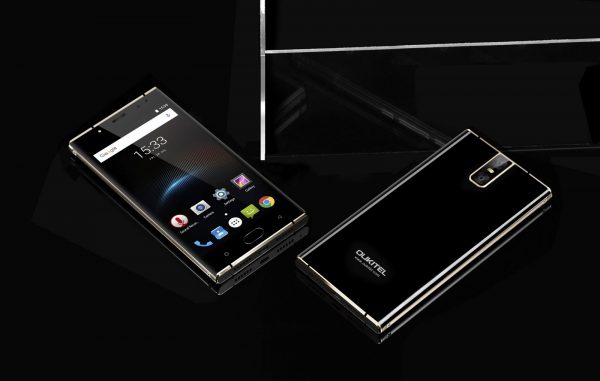 Large battery for long time use; great camera for catching daily life details as well as taking distant scene in low light meeting environment; oct-core powerful chipset for running smoothly; large memory for storing many files. Beautiful design for your fashion need, while the new cost-effective price will surely save your budget.
K3 still has many more unknown surprises, please look forward to an encounter between you and K3.
More information will be released on OUKITEL official website.