(Auszug aus der Pressemitteilung)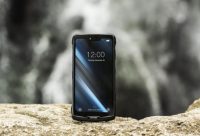 China, 24th of May 2019 – Doogee, a rising smart phone brand based in China today introduces the upgrade of the newly released model Doogee S90 in Jan 2019. An image of "A Versatile Smartphone" has been built since DOOGEE S90 (https://www.doogee.cc/sale/s90/) modular rugged phone was released in January.
DOOGEE says due to the large number of orders has they have received; the first batch of stocks have been snatched up so far. That makes sense, not only has the S90 combined all the functions of DOOGEE S70 and S80, a game console and a digital walkie-talkie, but it has more, it further equips a 5000mAh power bank and a powerful night vision camera. The four modules only need a slight magnet snap to get into work, which is what "One Phone, Four Uses" says. While most important, there is official information shows DOOGEE is soon to introduce a smarter, smoother, and faster S90 Pro. For which will come with the newest Android 9.0 Pie OS, intelligent Helio P70 CPU, 24W super flash charging and more further overwhelming features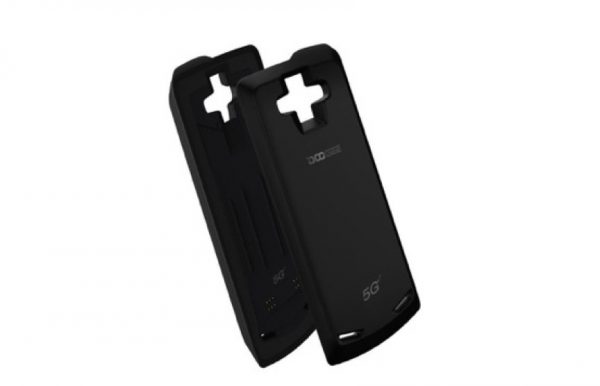 Alongside the possible 5G module, does this upgraded S90 Pro model grab your heart again?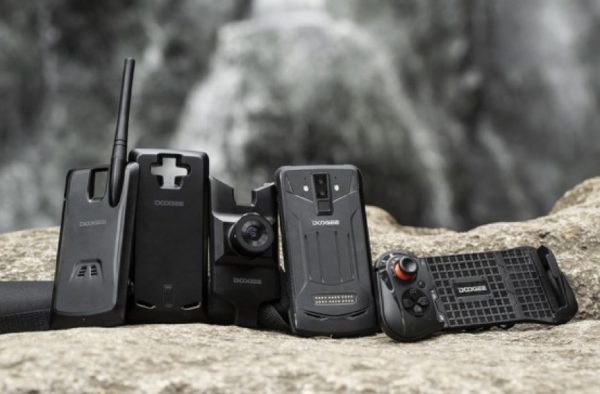 The Newest System: Android 9.0 Pie
The current operating system of the DOOGEE S90 is Android 8.1 Oreo, while the yet-to-be-released S90 Pro will be updated to the newest Android 9.0 Pie. This new system is supposed to be something DOOGEE fans love to see. Android 9.0 Pie brings Artificial Intelligence to learn user preferences, making the handset smarter inside.
Check the creative DOOGEE S90 pro warming video: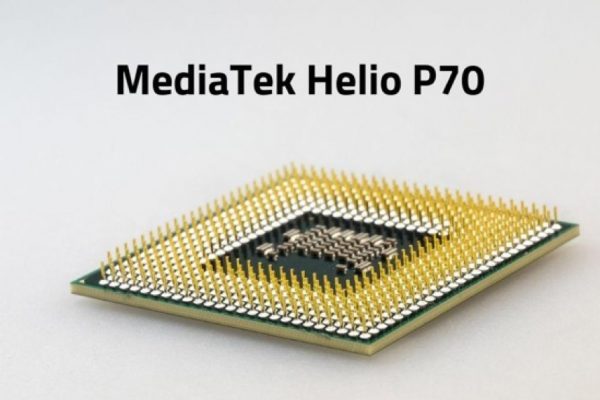 More Intelligent and Powerful Processor: Helio P70
Meanwhile, the Helio P70 processor will take over the previous Helio P60 to deliver more powerful multitasking experience and smoother gaming. Great technology should be smart not expensive and connect you to what matters in life. MediaTek Helio P70 does it all. Helio P70 boasts an enhanced Artificial Intelligence Processing Unit (APU) for peak performance, powering intelligent devices with core innovations for the most power, longest battery life, beautiful imaging, fluid gaming experiences and the latest artificial intelligence. This chip defines the new premium – bringing high-end features to affordable mid-tier devices. This CPU must lift the DOOGEE S90 Pro to a new high level and offer a superior user experience.
24W Flash Charging & Reverse Charging
The battery charging speed of a daily smartphone is typically significant for users because almost no one wants to wait for the tedious recharging process. The S90's 5050mAh battery capacity plus 5000mAh power module have already brought many surprises. Furthermore, a 24W flash charging technology will be applied to the new S90 Pro, and meanwhile, it supports reverse charging. Which means the elevated DOOGEE S90 Pro will be able to charge for other devices working as a powerbank.

The Helio P70 CPU, Android 9.0 Pie, 24W flash charging, 6.18-inch screen, 6GB+128GB storage, 16+8MP AI cameras, IP68 rugged features, and 5050mAh battery are all integrated into the new DOOGEE S90 Pro. Not only versatile, but smarter, smoother, and faster, how excited are you for this modular, rugged phone