(Auszug aus der Pressemitteilung)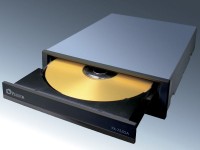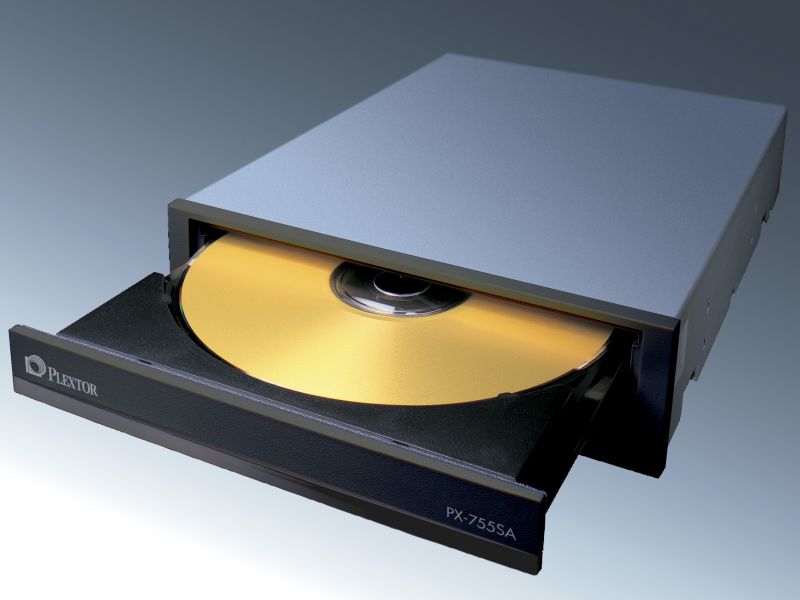 Brussels, January 2006 – Plextor today announces a new high-end Serial-ATA DVD-ReWriter drive – the internal PX-755SA capable of 16x DVD+/-R and 10x DVD+R DL burning speeds. The Premium PX-755SA takes advantage of the latest motherboard SATA connectivity and comes with a comprehensive package of powerful features to give the professional user full recording control.
Plextor also announces its new 16x DVD+/-R and 48x CD-R media , which for the first time have an inkjet printable surface to enable even greater creativity and professional looking discs. In addition, Plextor adds 16x minus DVD media to their range (non-printable). In line with Plextor's high quality and high reliability standards, the discs are manufactured for Plextor by Taiyo Yuden, one of the World's leading and best known media companies. The new Plextor media is available in 25x spindle packs.
Media
Plextor has broadened its range of media to enable appeal to a wider customer audience and now consists of:
Printable
16x DVD+R: 25-disc spindle – NEW
16x DVD-R: 25-disc spindle – NEW
48x CD-R: 25-disc spindle – NEW
Non-printable
16x DVD+R: 25 and 50-disc spindle
16x DVD-R: 25-disc spindle – NEW
48x CD-R: 10-pack slim case and 50-disc spindle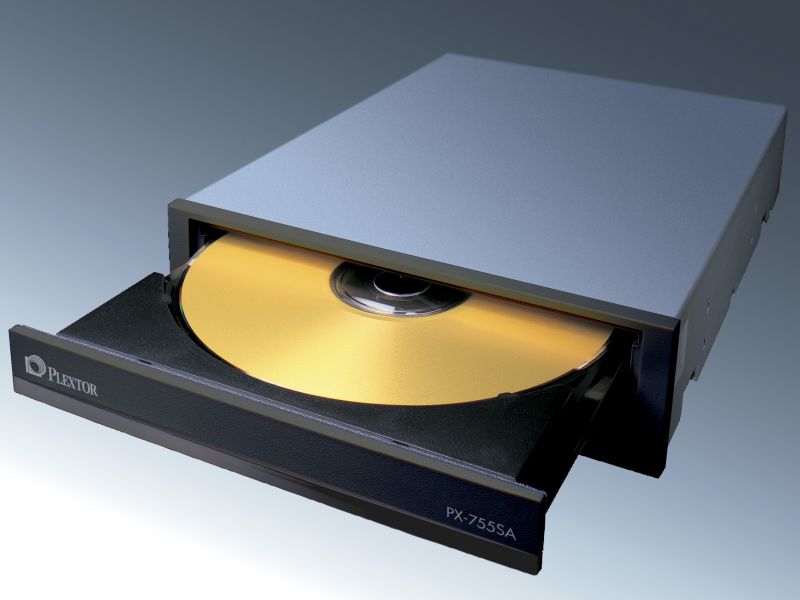 Plextor PX-755SA
The PX-755SA, which can burn a single layer disc in about 6 minutes and DL in about 14 minutes) , is capable of the following DVD speeds: DVD+/-R 16x write; DVD+R DL 10x; DVD-R DL 6x; DVD+RW 8x; DVD-RW 6x; DVD-ROM (16x).
Plextor has developed the Premium PX-755SA using the company's proprietary advanced technology to meet the demands of the high-end marketplace. Aimed at enthusiast/professional users, the PX-755SA comes with the following features :
AUTOSTRATEGY : For the best writing quality, the drive's AUTOSTRATEGY technology selects the optimised write strategy for every DVD disc and, if necessary, creates a new write strategy for unknown media. (DVD+/-R)
Media Quality Check : To ensure the best results with the drive, this function checks the quality of blank media
Write Strategy Creation : Creates a new write strategy for blank media
PlexEraser : A data destruction utility that makes a recorded CD-R or DVD disc unreadable for increased security
SecureRecording : The SecureRecording function lets you write on a CD-R disc and protect the data with a password
Silent Mode : If the drive needs to be used in a quiet environment, the drive can be switched to silent mode
SpeedRead : Enables reading CD-R media up to the maximum speed of the drive
GigaRec : GigaRec enables you to change the recording capacity of a standard CD-R disc from 70 percent up to 130 percent of its standard capacity
VariRec : By adjusting the laser power, you can record CD's to improve the read compatibility
Q-Check : a diagnostic suite to verify the quality of blank and recorded media
PoweRec : Intelligent technology to improve the write quality during the write process
PlexTools Professional : This software tool offers a complete suite of recording applications and supports your drive's advanced quality check functions
PlexTools Professional XL : Based on the basic software code of PlexTools Professional, PlexTools Professional XL offers more features and extra options
Buffer Underrun Proof Technology : Prevents buffer underrun errors
Prices and availability
The Plextor PX-755SA and inkjet printable media will be available from February 2006 at Plextor's network of dealers.
The recommended retail price for PX-755SA will be: 90 € (excl. VAT & taxes)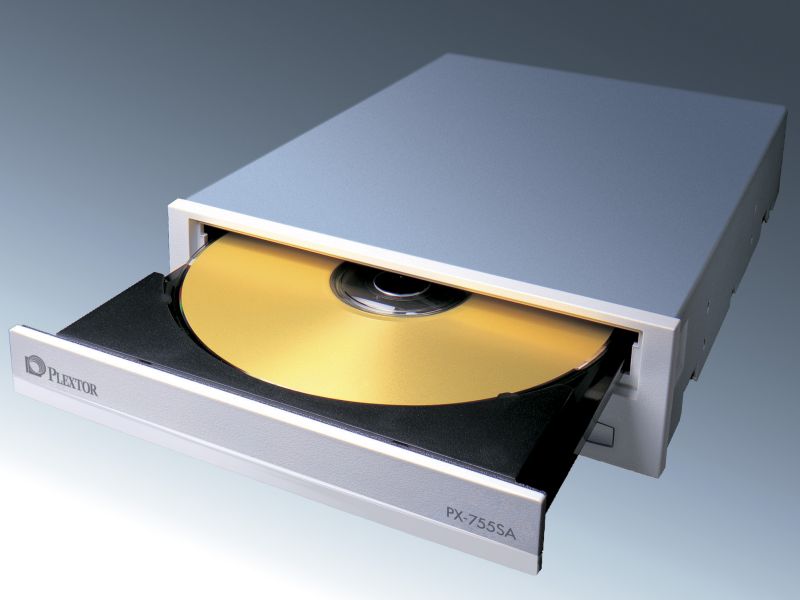 The Plextor PX-755SA is covered by Plextor's Fast Warranty Service (2-year warranty in the EU, Norway and Switzerland (Collect & Return); other countries 1-year carry-in). A comprehensive range of full and trial software is included from: Plextor (PlexTools Professional & PlexTools Professional XL), Cyberlink, Nero, Pinnacle and Sonic.