(Auszug aus der Pressemitteilung)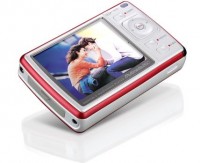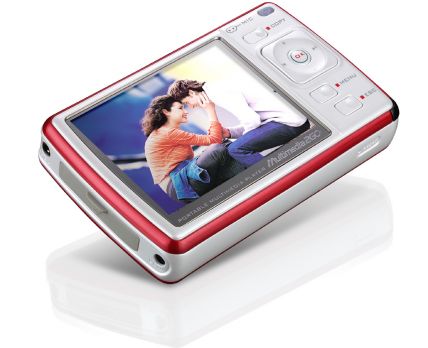 Taipei (June 1, 2006) – GECUBE the major supplier of the world's leading graphics card brand, announced today its new DVB100 Portable DVB-T TV. This multimedia player integrates several new forms of entertainment; consumers can use it to watch DVB-T (Digital Video Broadcasting – Terrestrial) TV programs, or view multimedia content in a wide range of different formats. This is the ideal choice for anyone looking for first-rate audiovisual entertainment.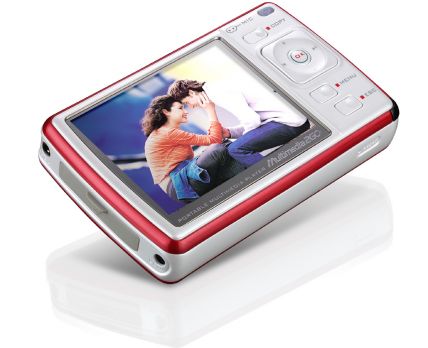 The ideal choice for palmtop entertainment
With its lightweight, colorful design and smooth lines, the DVB100 Portable DVB-T TV was created with the fashion-conscious consumer in mind. The large, wide viewing angle 3.5-inch LCD screen and user-friendly interface make the DVB100 Portable very easy to use. This is a handheld entertainment device with real character!
DVB-T function lets you watch TV whenever and wherever you want
The DVB100 Portable's built-in DVB-T (Digital Video Broadcasting – Terrestrial) function supports both NTSC and PAL systems, and marks the beginning of a new era in high-resolution portable TV. With this new device, you really can carry a TV around in your pocket when you are traveling on business or on vacation.
Support for a wide range of audio and video file formats
The DVB100 Portable supports a comprehensive range of new audiovisual file formats and digital TV systems, including MPEG4/2, DivX, XviD, MP3, WMA and JPEG. Enjoy customized audiovisual entertainment anytime, anywhere; just press the "Play" button, and you can start exploring your own personal digital world!
DVB100 Portable DVB-T TV Specification