(Auszug aus der Pressemitteilung)


Hong Kong 19th January 2007
– InnoVISION Multimedia Limited introduces a prestige new range in 2007 – the Inno3D® "i-Chill" series for state-of-the-art top quality performance to target the thirsty gamers who are always craving for more. The strong demand for high performance graphics is becoming extremely fi erce in the market and to target these gamers "i-Chill" is the only solution.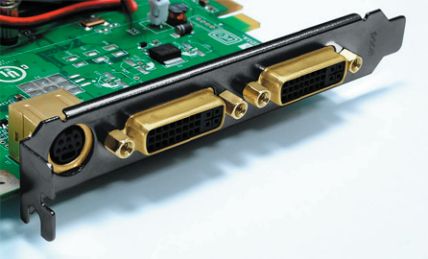 "i-Chill" offers an amazing 3 years warranty that consists of top quality solid capacitor for stable power voltage and advanced durability. We have gathered a team of experts to manufacturer a never before seen top quality graphics range and included a unique Gold plated DVI connector that allows better signal quality and less oxidization.
The "i-Chill" range is built with enhanced overclocking, systematic noise reduction and custom made cooling solutions. We have joined forces with industry's top thermal cooling leaders and created innovating new designs.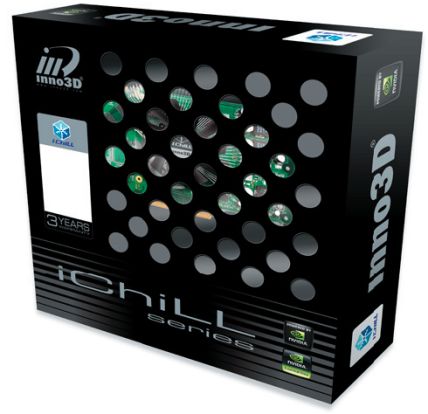 Our creative team has designed a new brand logo and packaging in order to target the enthusiast market to our innovating
new range. The eye catching image will build stronger brand awareness and lead us to achieve a prestige differentiation from our competitors.
So make sure your geared up to play all the latest games in 2007 with the extraordinary "i-Chill" series that is ready for DX10 and Microsoft Windows Vista. With more speed and advance cooling, gaming will never be the same once you have tried the "i-Chill" series.