(Auszug aus der Pressemitteilung)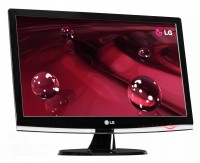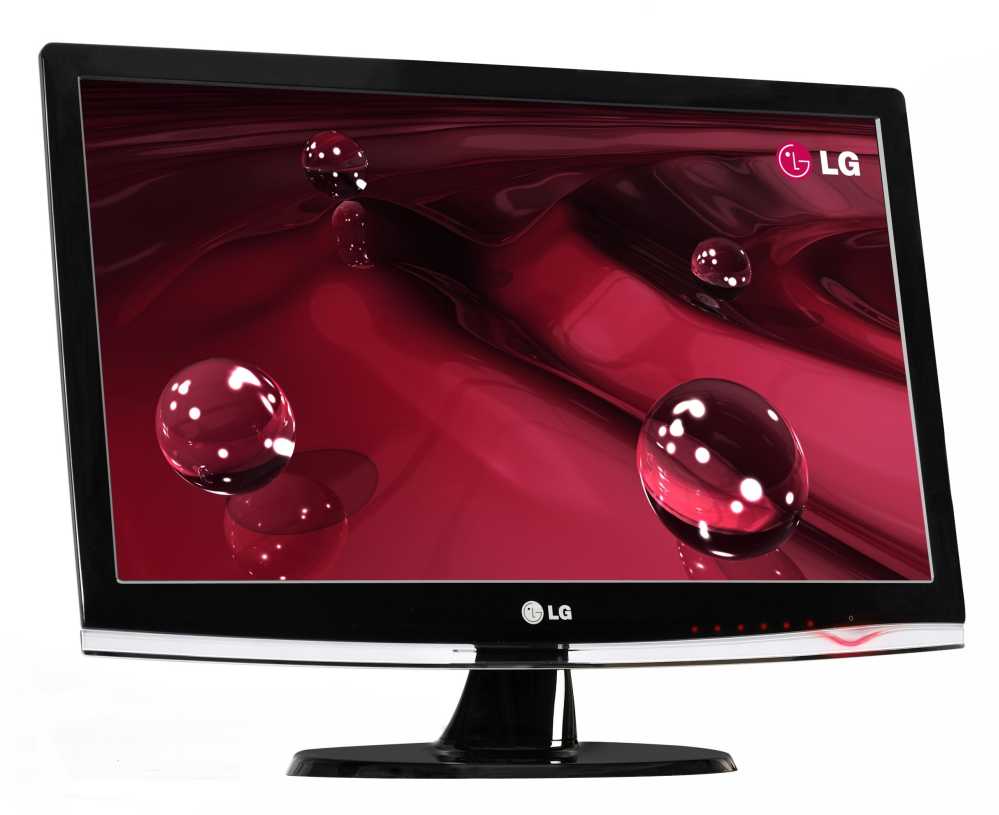 SAN JOSE, Calif., May 27, 2009 – Cypress Semiconductor Corp. (NYSE: CY) today announced that LG Electronics has selected Cypress's CapSense™ touch-sensing solution to implement the stylish user interface in the new W53 and W54 LCD monitors. Using CapSense proximity-sensing, the monitors feature a clean, black bezel with control buttons that only illuminate when a user's finger approaches. LG designers leveraged the flexibility of the PSoC® programmable system-on-chip architecture to implement LED animation control, I2C sensitivity control and other functions beyond touch sensing – a capability called CapSense Plus™ – in the W53, W54 and other LCD monitors, as well as in the Scarlet II LCD TV line.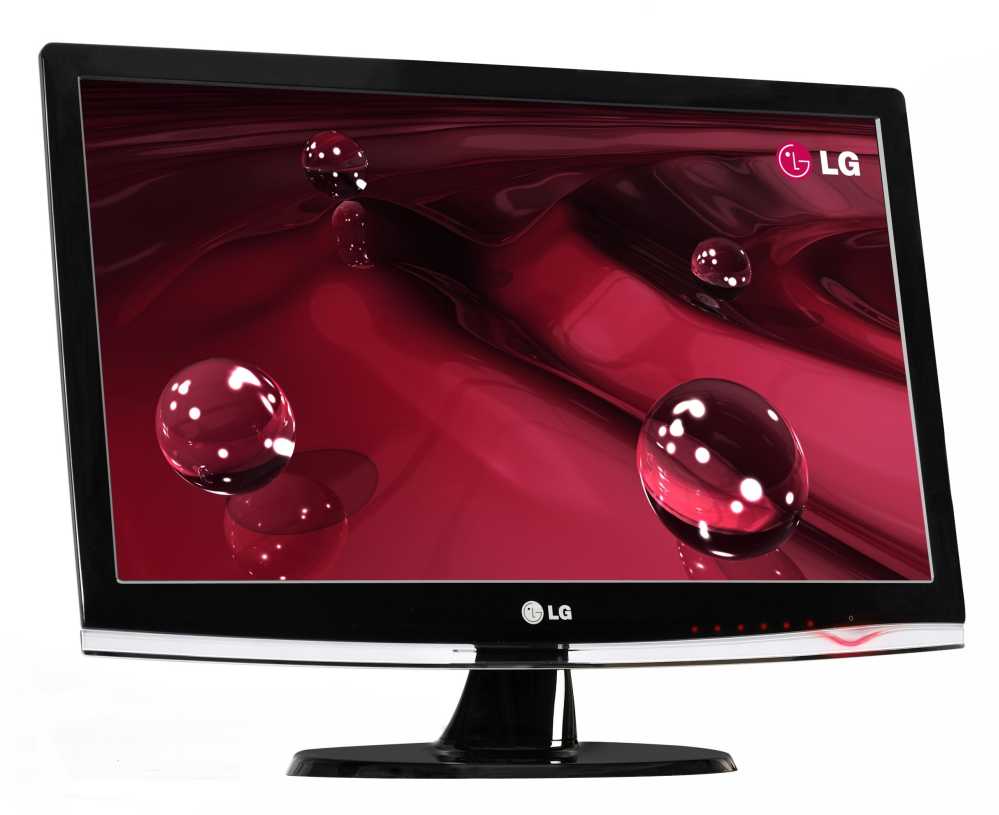 Cypress is the industry touch-sensing leader, with over 3 billion mechanical buttons replaced in mobile handsets, laptops, consumer electronics, white goods, automotive applications and more. LG has selected the CapSense solution for mobile handsets, air cleaners and other products in addition to LCD monitors and televisions.
LG's W53 and W54 SMART Monitor Series offer top picture quality while greatly reducing eyestrain during extended use. These monitors include an Auto Brightness feature that allows them to automatically optimize their brightness and other picture settings based on the ambient light in the room and the content being viewed. The W53 and W54 monitors are available in sizes from 18.5 to 27 inches.
"CapSense enables compelling touch-sensing interfaces, and the integration of proximity sensing contributes to the unique design of our LCD Monitors," said JunHo Shin, engineer for Business Solutions R&D at LG. "Equally as important, CapSense delivers well-established quality from the industry leader in touch-sensing technology."
"Winning an initial design with a leading provider of elegant consumer electronics such as LG points to the innovative touch-sensing interfaces the CapSense solution enables," said Dhwani Vyas, vice president of the User Interface Business Unit at Cypress. "Having LG select CapSense across multiple product lines is excellent validation of its flexibility, ease-of-use and reliability."