(Auszug aus der Pressemitteilung)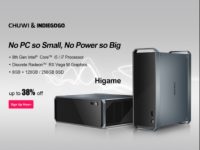 How many gamers out there have heard about Intel Haydes Canyon NUC–the ultra-compact and small form-factor (UCFF & SFF) PC?

If you are hyped about this mini PC, hold your breath for
Chuwi HiGame
, and note that it seals ARM, hard drive and OS into the package all at once.
It's not only designed for gamers, but also can be a really benefit for creator works like 3D Max and video editing, and it can work as a tiny work station, VR/MR ready headset compatible and mining.
Chuwi HiGame is powered by 8th Gen Intel Core I7-8709G Processor with Radeon RX Vega M GH graphics.
AS being powerful as the CPU itself, the combination of CPU and GPU power is what really makes Chuwi HiGame standout.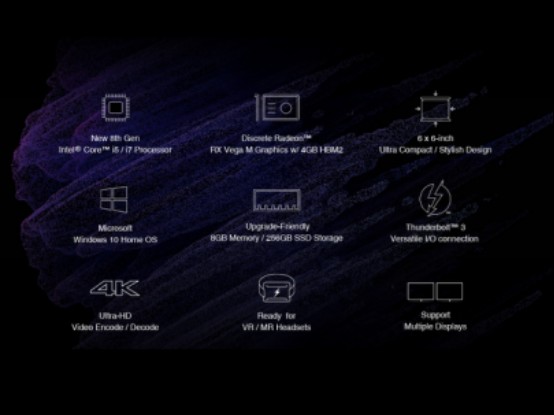 It's not only powerful, but also very space-saving as both of the chips were integrated on the same board,and the whole device is measured in 173*158*73mm with great portability.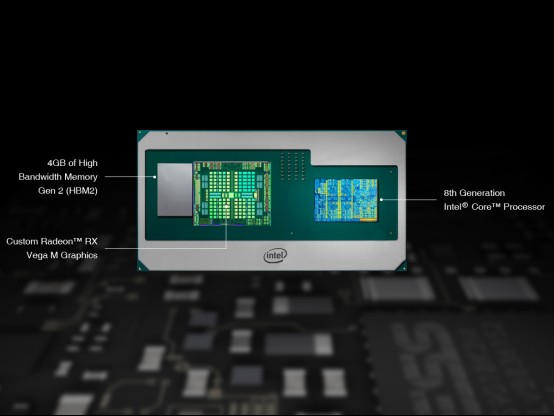 Plus, it comes with 8GB DDR4 memory & 256 GB M.2 SSD storage, both of the memory & storage can be upgraded via:
A. 2*DDR4 SO-DIMM socket
B. 1*M.2 22×42/80 (key M) PCIe x4/SATA SSD slot
C. 1*2.5″ SATA 6.0Gbps HDD/ SSD bay
Overall specs sheet: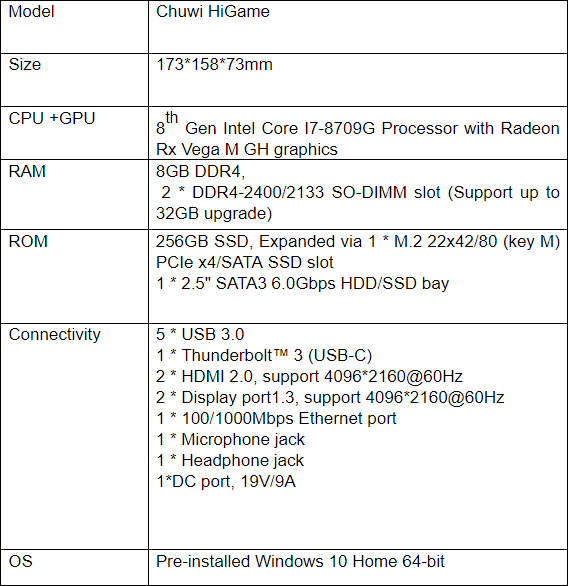 Now you can get up to 38% off subscribing to their newsletter before it lives on Indiegogo.