(Auszug aus der Pressemitteilung)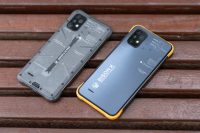 BISON X10 features an Helio P60 processor with 4GB + 128GB storage and a 6150mAh high-capacity battery.
UMIDIGI plans to launch BISON X10 and X10 Pro on September 22.
So many tech companies launch their annual products in September, trying to compete for more markets with Apple who also release their new iPhone 13 series this month. UMIDIGI, a fast-growing smartphone and accessories company also announced their new rugged phone BISON X10 series at the beginning of the month and will launch them on September 22. The main specs and photos of BISON X10 have been leaked recently, can UMIDIGI BISON X10 series make a breakthrough in the rugged phone market and even attract common users to choose?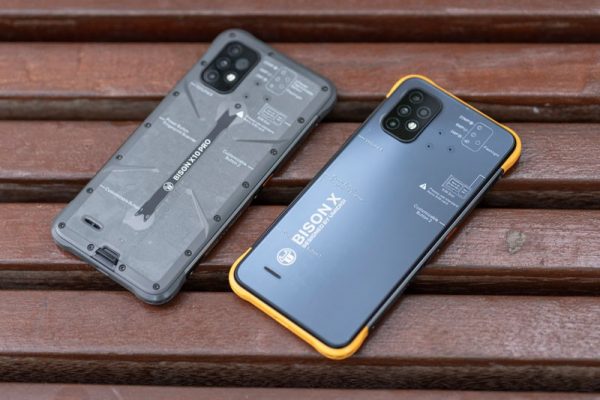 According to the leaked photo and specs, BISON X10 is equipped with a 6.53'' HD+ display to satisfy the users' developing needs on reading books, watching videos and playing games. As a smartphone that combines rugged protection with stylish design, BISON X10 promises users an amazing experience whatever harsh environments they stay in, and plus a 6150mAh battery, users can enjoy themselves wherever they go. It is powered by a MediaTek Helio P60 processor which has a great performance in mid-range smartphones. BISON X10 Pro has the almost same specs as X10 but has bigger storage, an infrared thermometer and is totally protected by the industrial-leading rubber cover and cushion.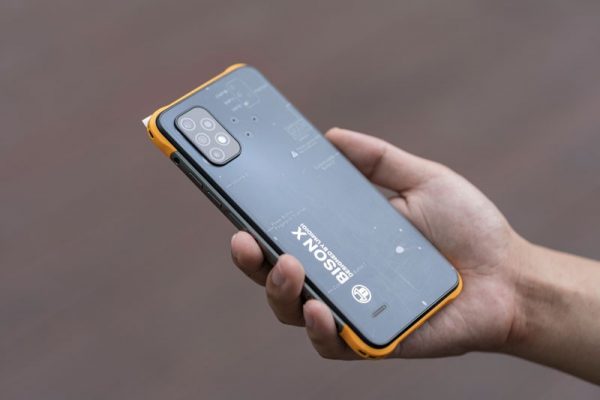 BISON X10 series comes with two independent customizable buttons as well, and its fingerprint sensor is moved onto the power button for easier unlocking. In addition, the full series adopts a triple camera system, and its main lens is 20MP. According to the leaked specs, the BISON X10 series will support dual-mic noise cancellation for calls and NFC.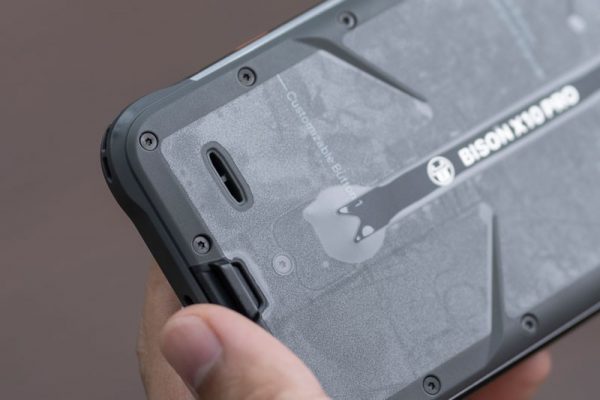 It is speculated that the BISON X10 series will be launched on September 22, when full specs information and prices will be announced. Currently, UMIDIGI is globally giving away their first and newest tablet – UMIDIGI A11 Tab. If you are interested in the upcoming BISON X10 series or the global giveaway, you can go to their official website to join in and learn more.