(Auszug aus der Pressemitteilung)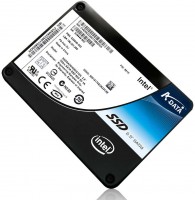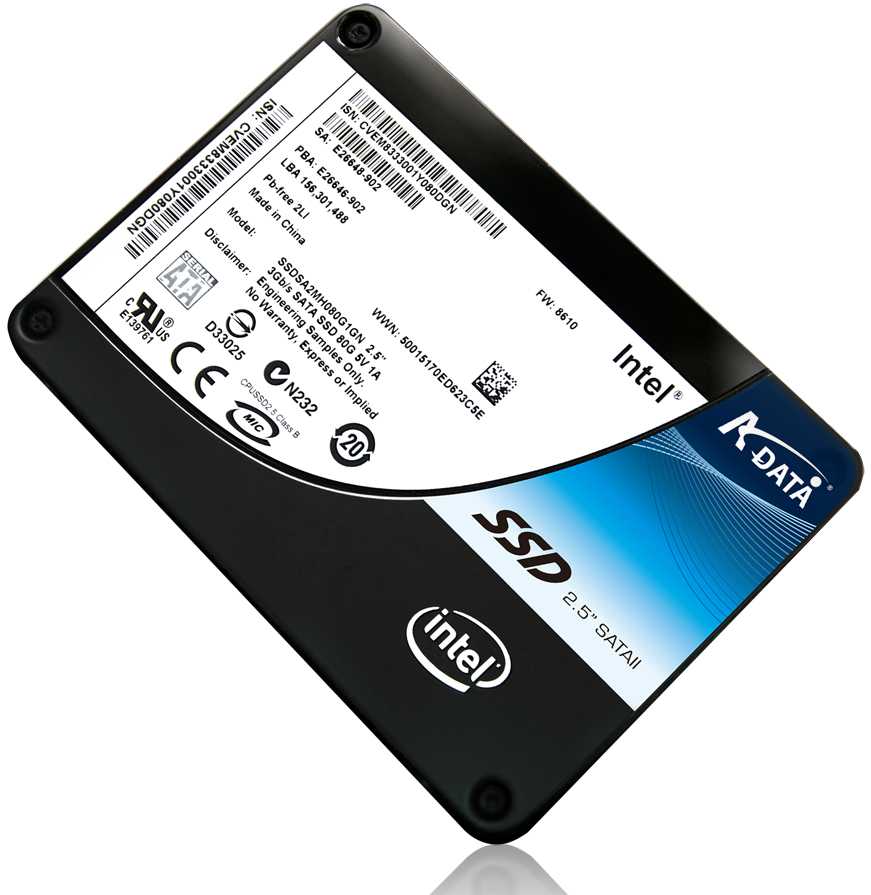 May 13, 2009 – A-DATA Technology, one of the world's largest suppliers of DRAM module and Flash application products, will be exhibiting at COMPUTEX TAIPEI 2009, starting on June 2.

At this trendsetting event, A-DATA will announce its high-performance memory modules, the highest speed CompactFlash (CF) cards among the industry, new solid-statedrive (SSD) products, trendy portable Hard Disk Drives, and huge-capacity as well as an enticing lineup of stylish Nobility/Theme/Sport/Classic (NTSC) Series USB Flash Drives.
As a leading brand, A-DATA welcome visitors to its show booth where they can experience extreme performance of DRAM modules and high fashion in uniquely designed Flash Application products. Moreover, A-DATA will perform live demonstration allowing visitors to experience the extreme performance of our products.
High-Frequency, High-Speed, Ultra-Specs
A-DATA will launch a series of industry-leading products for the mainstream market. At Computex 2009, XPG Overclocking Series memory modules and solid-state drives (SSD) will be put on the spot light. The extreme performance XPG Overclocking Series memory modules, DDR3 2133X and new DDR3 1866X, can be experienced at booth by international buyers.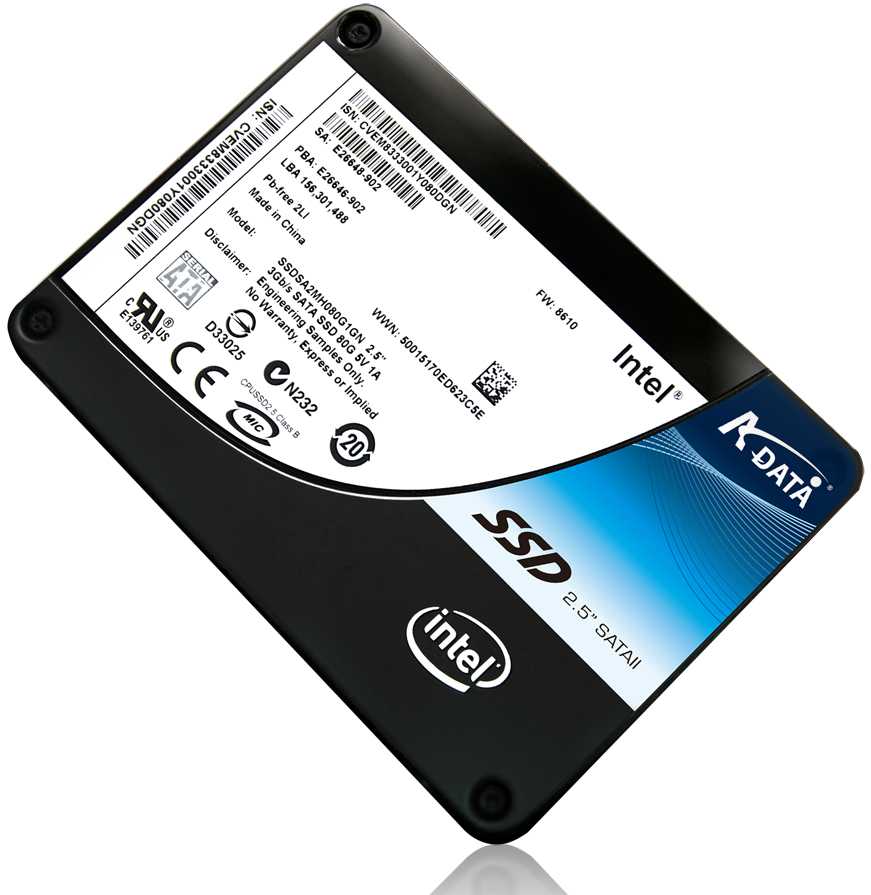 In addition to its XPG Overclocking Series memory modules, A-DATA will proudly unveil its tech leading solid-state disk (SSD) products, including the Intel co-logo A-DATA X25-M SSD, the ultra-high performance XPG Series SX94 SSD with capacity up to 512GB, the SATA II SSD S592 with performance up to 230 /170 MB per second in read/write speed.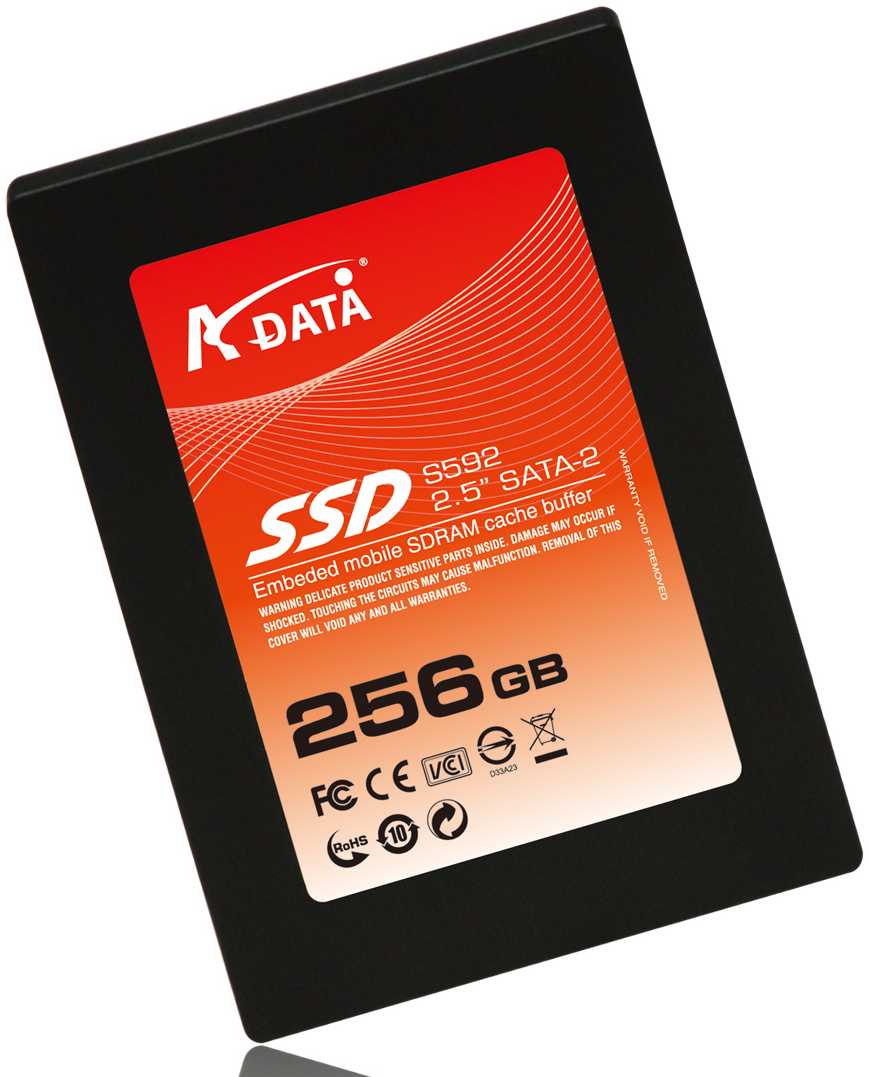 Moreover, the 3.5" SSD Enclosure is upgraded with RAID function having four different types of mode for SSD. The result of HD Bench test shows that new RAID function can boost SSD speed performance up to 150% in comparison to the original one. A-DATA's specifications are overwhelmingly unique among SSD products in the global market.

A-DATA Technology will also present ultra-high-speed CompactFlash (CF) cards- CF600X in line with our reputation as an industry-leading company for ultra high-speed, leading specifications in memory products.
Bringing Fashion and Technology Together
The T806 Kissing Octopus Couple Flash Drive had just been announced to become the winner of the COMPUTEX Taipei Design & Innovation Award 2009. The product won iF Design Award 2009 and Reddot Design Award 2009 as well. A-DATA had also won the Reddot Design Award for its CH91 Portable Hard Disk and the S805 Carabiner drive. Visitors will see these awarded products at A-DATA booth.


At new products section, A-DATA will debut several stylish USB Flash Drives and portable Hard Disk. One of A-DATA's new products, the Theme series T906 USB Flash Drive, has a cute Disney theme, with Mickey and Minnie Mouse likenesses that are sure to appeal to both kids and Disney fans. Other new products include the elegantly designed NH92 portable Hard Disk for the silver-haired set, and the sporty SH93 athletic yuppie portable Hard Disk. These are the latest of A-DATA's creations that combine technology and style.