(Auszug aus der Pressemitteilung)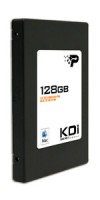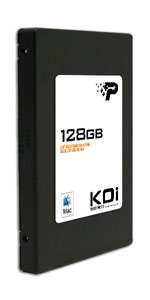 Fremont, California, USA, August 12, 2009 – Patriot Memory, a global pioneer in high-performance memory, NAND flash and computer technology, today announces the release of their Koi SSD Series.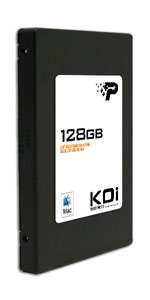 Patriot's Koi 2.5″ SATA solid state drives have been specifically designed to work with Apple Mac platforms. Using the latest in solid state technology, including 64MB onboard DRAM cache, Koi features sequential read/write speeds of up to 260MB/s and 180MB/s, respectively. To ensure complete compatibility, the Koi line has been rigorously tested in Apple's own lab.
"In designing the Koi, we wanted to bring a product to market that was specifically designed for the performance found on Apple platforms", says Meng Jay, Patriot's Flash Product Manager. "The Koi Series has been thoroughly tested in Apple's Development Center to ensure optimal compatibility and stability. We have also backed our Koi Series with one of the best warranties in the industry, 5 years."