(Auszug aus der Pressemitteilung)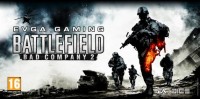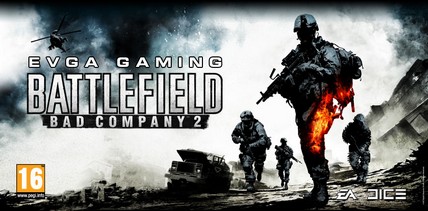 Amsterdam, Netherlands and München Germany, 17th August 2010 – It has been almost three months since EVGA has announced the re-launch of its European operation. Since then we have been hard at work and have introduced many new additions to EVGA Europe web site like EVGA Bucks, EVGA Loaner Program and the Step-Up program.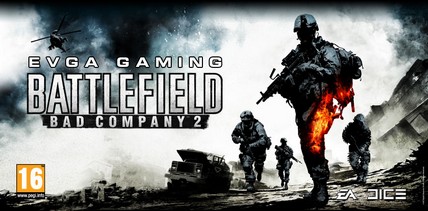 Now it's time to have fun!
EVGA Europe is announcing Battlefield Bad Company 2 Event!
Starting 16th August 2010 EVGA Europe will host a Battlefield Bad Company 2 event until the 29th August 2010! Play on our European Battlefield Bad Company 2 server at any time during this period and you are eligible to win.
Signup is free and easy for any who wishes to participate. Official gaming will begin on 16th August 2010 at 9AM Central European Time and continue until 29th August 2010. Anyone who signs up and plays any length of time during those two weeks will be eligible to win a prize.
For more information please visit http://eu.evga.com/articles/00568