(Auszug aus der Pressemitteilung)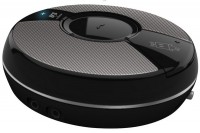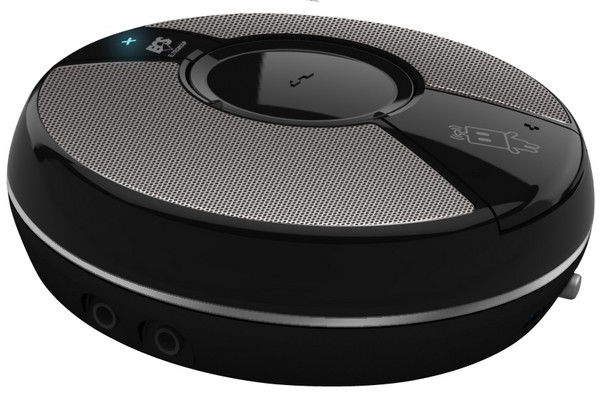 9 August, 2012 Taipei, Taiwan – ECS, one of the world's leading PC hardware makers, now brings its expertise in design and manufacturing to the wireless mobility arena. Empower yourself with the new ECS Mobile Widgets, a range of affordable, easy-to-use products that enhance and connect all your existing electronic and computer gadgets to unlock new capabilities. Mobile Widgets open up a new world of mobility, productivity and entertainment options, all based on the familiar hardware that you already own.
Existing wireless products are clearly failing to meet the demands of today's data-hungry applications. If you've ever been frustrated by a slow, glitchy or non-existent wireless connection, then you know this for a fact. ECS Mobile widgets mean you can always have the convenience of wireless, wherever you go. With Mobile Widgets, ECS can now offer a complete, seamless wireless environment, even for demanding applications like HD video.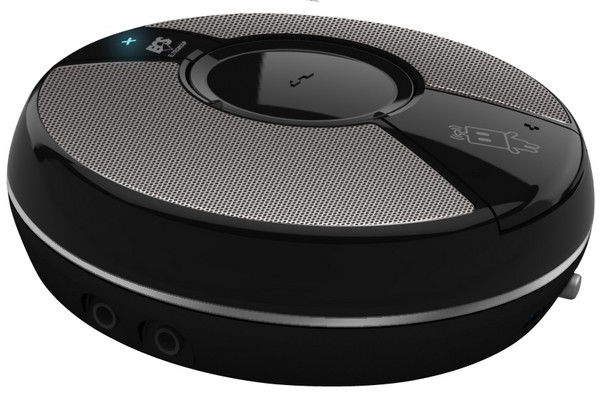 Modern, mobile devices, like tablet computers, give us the freedom to roam, and work wherever we want, but they are nothing without a wall-to-wall high-speed data connection throughout the home or workplace. When we travel, some hotels only offer LAN internet or an expensive wireless service. More and more consumers want a smart, wireless TV but don't want to replace their current ones. ECS Mobile Widgets can solve all these problems and more.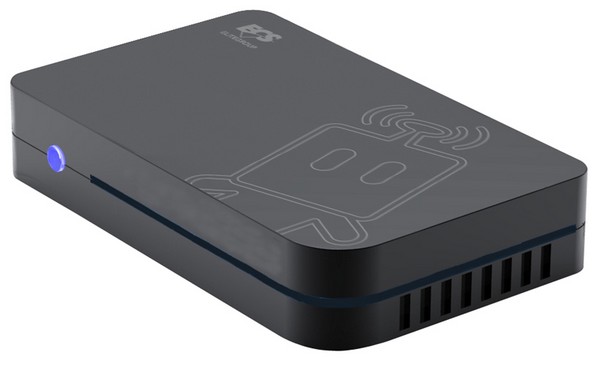 Meet the Widgets
The new ECS Mobile Widget product line is designed to meet every customer's needs in all environments and scenarios. The two key features are: mobility and wireless. All are compact enough to be carried around – most are literally small enough to slip into a pocket. And all enable you to have wireless access at any time, and any place.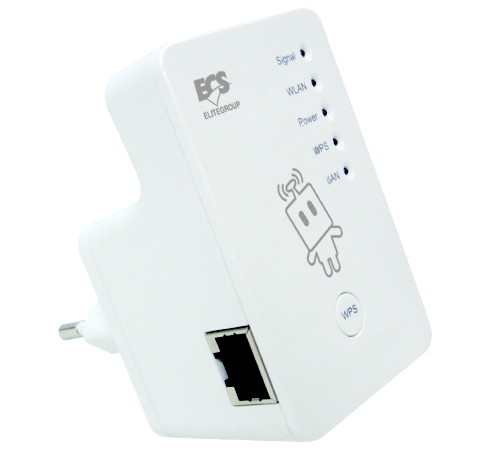 Pocket Speakerphone
The ECS Pocket Speakerphone Series includes two models, eZ Bun and eZ Bun bt, that are remarkably simple to use, and can transform the way you communicate at work or in your personal life thanks to the built-in microphone with 360° audio pickup coverage zone. Both versions of the ECS Pocket Speakerphone Series have a rechargeable Lithium-ion battery that keeps them portable for hassle-free use, and they can be recharged easily by USB.
The eZ Bun designed for office use has performance-enhancing features like noise cancellation and a sensitive microphone with a 3 meter radius coverage range. Laptops, PCs, or tablets are easily connected to this speaker with a built-in microphone thanks to the two 3.5mm jacks and USB port.
The eZ Bun bt designed for everyday life features Bluetooth connectivity for hands-free calling, and acts as an enhanced music and sound playback source for mobile phones, notebook PCs and other devices. Large, simple controls make it perfect for music listening and handling phone calls while driving.