(Auszug aus der Pressemitteilung)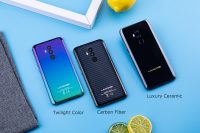 Taking the first place among the third party mobile manufactures, UMIDIGI is striving to become the technology fashion pioneer in the mobile industry. Lately, UMIDIGI launched their flagship smartphone UMIDIGI Z2 series and unveiled the starting price $359.99 for the UMIDIGI Z2 Pro luxury ceramic version. Today we from reliable sources got all the presale price for all three variants. Here are the results:
UMIDIGI Z2 Pro Twilight $299.99
UMIDIGI Z2 Pro Carbon Fiber $299.99
UMIDIGI Z2 Pro Luxury Ceramic $359.99 (come with UMIDIGI Q1)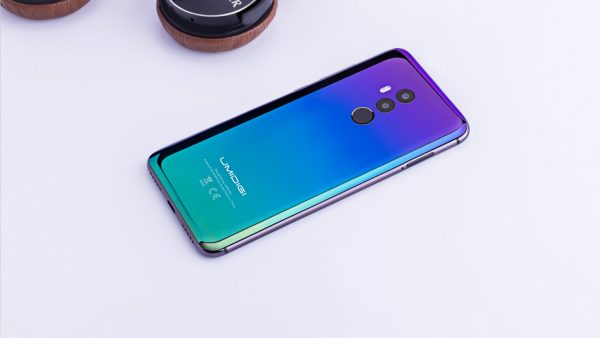 UMIDIGI Z2 Pro now opens presale subscription at its official website. The subscribers can in the first time get the UMIDIGI Z2 Pro with a presale price. Otherwise, after presale period the price for a standard version UMIDIGI Z2 Pro will go up to $359.99, and for the luxury ceramic edition, the price will go up to $399.99.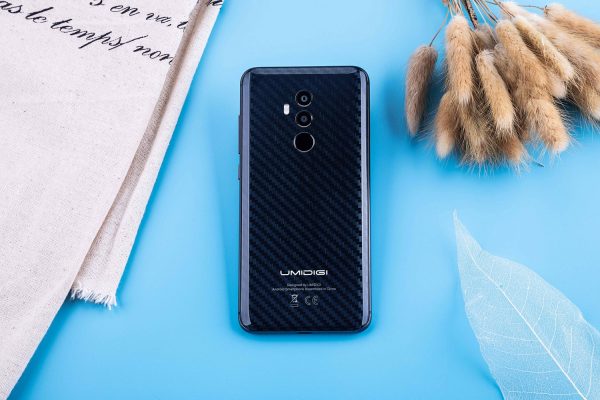 As a long-awaited flagship smartphone, the UMIDIGI Z2 Pro features an AI-driven Helio P60 chipset, uses a dual-lens module (16MP+8MP), an S5K2P7 rear camera sensor, big 1.12μm pixels, and a large optical format 1/1.28", a secondary 8MP camera with an S5K4H7 sensor. On the front, there is a 16MP+8MP setup with an IMX371 sensor for the main front camera. The UMIDIGI Z2 Pro supports 18W fast wired charging and can be fully charged within 70 minutes. Besides, it also features 15W fast wireless charging, with the help of wireless fast charger UMIDIGI Q1, the UMIDIGI Z2 Pro can be fully charged within 100 minutes. As a flagship smartphone, UMIDIGI Z2 Pro also features other important functions, like 36 global bands, NFC and dual 4G VoLTE support. The UMIDIGI Z2 Pro works stock Android 8.1 out of box.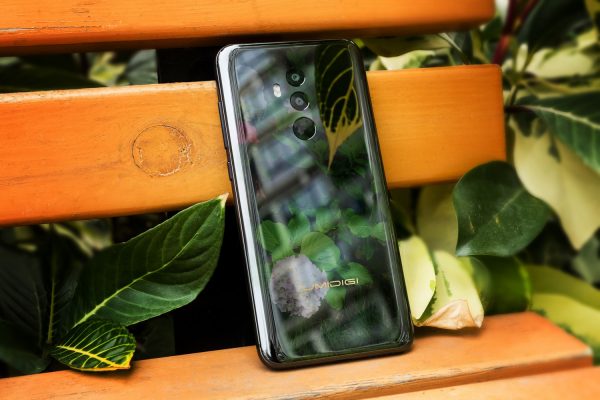 At this moment the UMIDIGI Z2 Pro is available at its official website for subscription, you can choose from twilight, carbon fiber and luxury ceramic for arriving notices. In addition to this, UMIDIGI is globally recruiting 5 trial users for the luxury ceramic UMIDIGI Z2 Pro. To become a trial user, you need to complete the following steps specified by UMIDIGI and wait for the final result of recruitment.
The pre-sale of UMIDIGI Z2 Pro will start soon in July.