(Auszug aus der Pressemitteilung)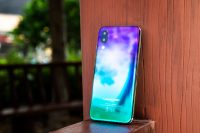 Hi, guys, watch out! UMIDIGI has always been a technology fashion pioneer among mobile manufacturers and always insists on bringing thrilling and touching products to its fans.
This time UMIDIGI is once again leading the mobile industry revolution and now is demonstrating us the UMIDIGI One series, the compact flagships, according to company's slogan. Today, UMIDIGI unveiled an official 3D graphics video to introduce UMIDIGI One and One Pro. We have seen UMIDIGI successfully launched UMIDIGI A1 Pro, Z2 in the past three months. It's so exciting to see UMIDIGI is moving up to a new level and we expect to get a pretty good smartphone from the UMIDIGI One series.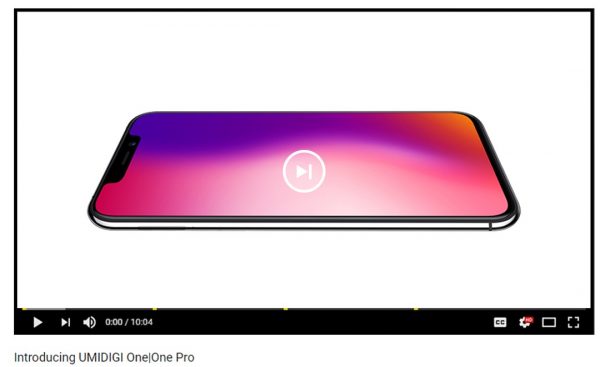 The UMIDIGI One series has two configurations, the UMIDIGI One and One Pro, both smartphones adopt 5.9'' incell full-surface display, sharp and vivid for all purpose. 4GB RAM ensures smooth Android experience. The interesting thing is that the UMIDIGI One series has a side fingerprint scanner and a dual speaker stereo sound system. Also, both smartphone support global bands, meaning your UMIDIGI One or One Pro can be taken for global travel.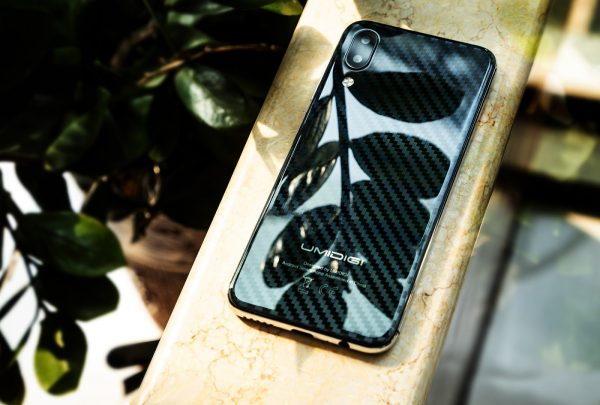 And here are the differences between the two smartphones. The UMIDIGI One Pro equips an NFC & wireless charging combo, which provides One Pro 15W world's fastest wireless charging and a useful NFC function while UMIDIGI One doesn't support these functions. However, the UMIDIGI One still supports standard 5V-2A quick charge. Just because of the NFC and charging combo, the UMIDIGI One Pro only has a 3250mAh battery capacity while the UMIDIGI One without the combo has a little more battery capacity at 3550mAh. The UMIDIGI One comes with 32GB ROM while UMIDIGI One Pro comes with 64GB ROM.
Now UMIDIGI One series officially listed on its website and UMIDIGI is globally recruiting 10 trial users for UMIDIGI One. Everyone can have a chance to become a trial user and just need to complete specific steps and be a little lucky. You can check all specifications UMIDIGI One series and join the trial users' activity right here.
Video: