(Auszug aus der Pressemitteilung)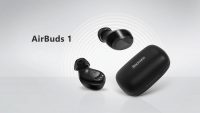 Have you ever struggled with earphone wires that keep swinging in front of your chest when you try to listen to music while jogging in the early morning.
If the answer is yes, then you must be looking forward to a pair of wireless earbuds and Blackview Airbuds 1 is your right pick! And it is on a big sale now from August 23rd to September 5th PT! Don't hesitate to snap up one!
First of all, to ensure better and faster connection between the earbuds and your smartphone, Airbuds 1 ships with Bluetooth 5.0 chip, allowing itself to be connected to smart devices within 10 meters in seconds without latency in video watching or gaming.
Besides, for earbuds heavy users, long battery life of earbuds is awfully crucial as it is a pivotal criterion with which we judge if a pair of wireless earbuds can nicely replace wire ones. In this respect, Airbuds 1 surely stands out as it carries a 390mAh charging case featuring 20 hours of battery life, long-lasting enough for a whole day of use with only a single charge. There are more features waiting for you to explore. Check out for more information from below.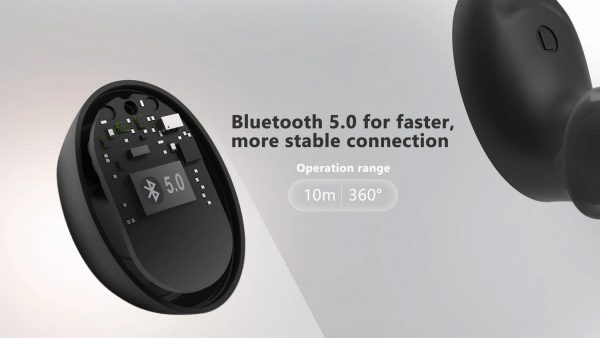 Blackview Airbuds 1 is now on a big sale from August 23rd to September 5th PT:
Amazon DE with Promo Code: DEAIR1B25 at the price of 14.99 (25%off).