(Auszug aus der Pressemitteilung)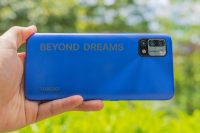 They are confirmed to be kept 6.53-inch a large display from A11 and Power 5.
It seems that A11S and Power 5S will be sold in the middle of October.
In the past few months, UMIDIGI has successively launched entry-level smartphones with fashion design – A11 & Power 5, which have also gained certain recognition in the smartphone market. Recently, some news leaked out, UMIDIGI will launch low-end versions of A11 and Power 5. About their naming, it seems like A11S and Power 5S.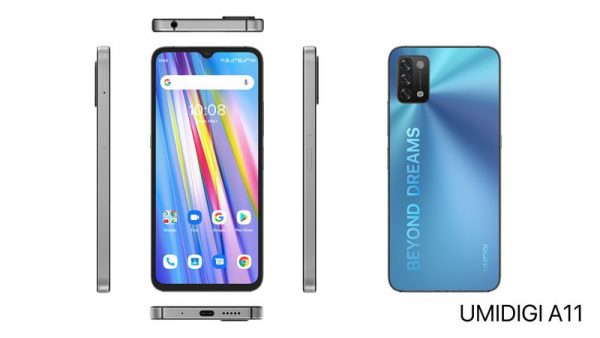 One thing is for sure, the size of the display to A11S & Power 5S are the same as A11 and Power 5 – 6.53 inch large full screen, you can watch movies or playing games in an immersive experience. In terms of outlook, A11S will not be changed much. The A11S will sustain the bright spot on the A11 appearance design – AG matte glass back & metal frame, create a good-looking and bring you a wonderful feeling when held in your hand. Power 5S seems to be the same as Power 5 in appearance, there is no difference.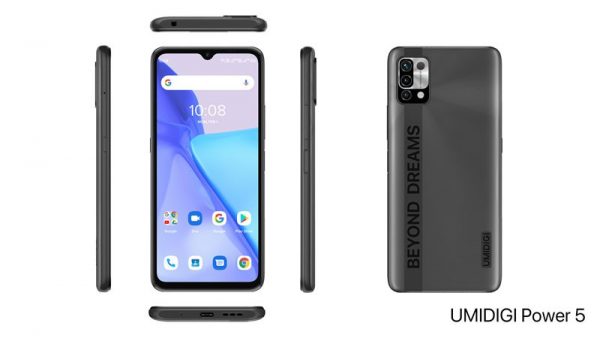 Compared with A11, the new phone A11S has a little change in two aspects – processor and storage capacity, it might be a bit of a downgrade from the previous version. According to official sources let out, the processor of A11S will adopt the quad-core LTE chip by Unisoc, the main chip manufacturer, which can achieve excellent computing performance and low power consumption management. So do Power 5S, it is powered by the same chip as A11S. For storage capacity, they will also be reduced but seems to meet the daily needs of users.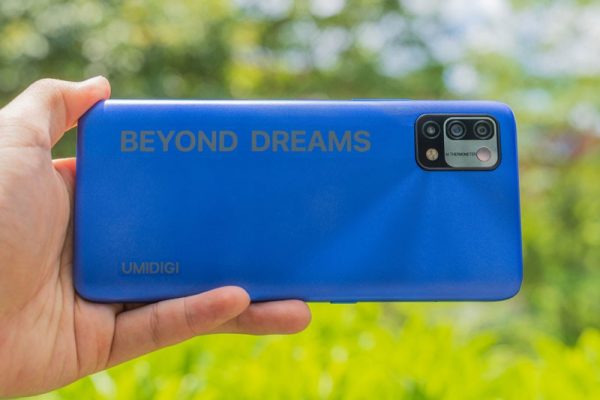 One more else, the infrared temperature sensor might be canceled for A11S and Power 5S. Nevertheless, as the entry-level phones, they are expected to be equipped with other main features from A11 and Power 5.
They are speculations that the two new phones will be sold together with UMIDIGI's upcoming BISON X10 series to meet the different needs of different users. Will the two new phones of UMIDIGI attract your heart if the price is right?
UMIDIGI A11 Video:
UMIDIGI Power 5 Video:
UMIDIGI BISON X10 Video: