(Auszug aus der Pressemitteilung)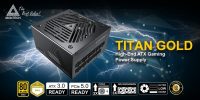 Fully modular available in 750W, 850W, 1000W, and 1200W
Equipped with 100% Japanese 105°C capacitors
Includes 135mm FDB silent fan with zero RPM mode
80 PLUS GOLD and Cybenetics Gold certified
10-year warranty
December 14th, 2022, Taipei, Taiwan – MONTECH, a leading PC component and peripheral brand, announces ATX 3.0 and PCIe Gen 5.0 (12+4 pin 12VHPWR connector) ready TITAN GOLD power series; essential for upgrading to next-generation NVIDIA GeForce RTX 40 series GPUs. The TITAN GOLD uses high-quality components such as 100% Japanese 105°C capacitors to ensure the best stability and reliability. To maintain silent operation, an FDB (fluid dynamic bearing) fan supports zero RPM mode under low-load situations. The TITAN GOLD is 80Plus Gold and Cybenetics Gold certified and available at 750W, 850W, 1000W and 1200W with MSRP US$139, US$149, US$169, and US$199.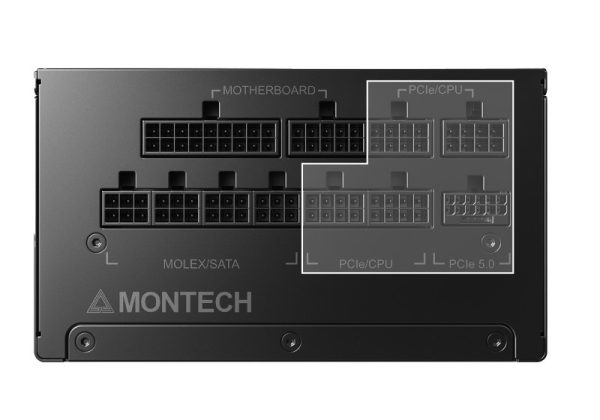 ATX 3.0 & PCIe 5.0 Ready
The TITAN GOLD is ATX 3.0 and PCIe Gen 5.0 ready, and is essential for next-generation GPUs such as the NVIDIA GeForce RTX 40 series. The PCIe Gen 5.0 includes the 12+4 pin 12VHPWR connector, which is designed to better communicate with the newer GPUs and delivers up to 600W, and is able to handle up to 200% excursions (spikes in power draw).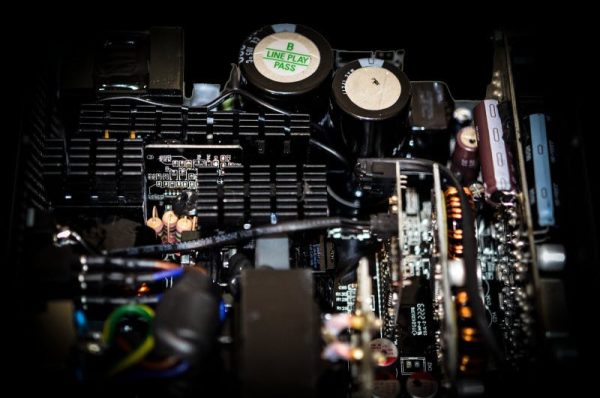 100% Japanese Capacitors & Ripple Noise Under 18mV
Equipped with 100% high-quality Japanese capacitors rated at 105°C, while using advanced half-bridge, LLC and Synchronous Rectifier (SR) technology, the TITAN GOLD has excellent signal stability and power efficiency. It also uses DC-to-DC conversion for tight voltage regulation of 1.8% and minimizes ripple noise to under 18mV, avoiding unbalanced power loads.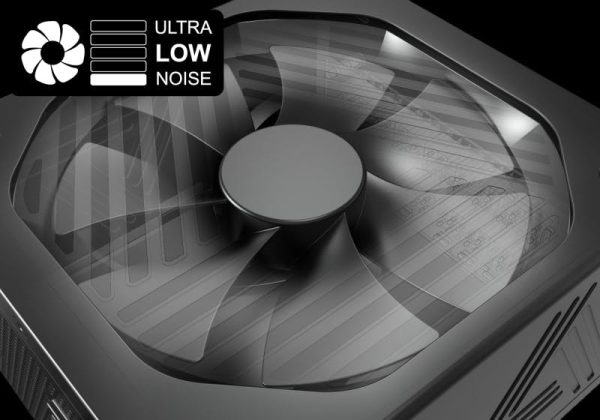 Quiet & Efficient Operation
The TITAN GOLD is equipped with a quiet 135mm fluid dynamic bearing (FDB) fan with zero RPM mode until it reaches 40% loading. Afterwhich, the maximum noise level of the TITAN GOLD reaches 27 dBA at 1400 RPM. The TITAN GOLD is also 80PLUS Gold and Cybenetics Gold certified for maximum efficiency of more than 92%, for independent testing and verification of the lower energy consumption and higher efficiency of the power supply.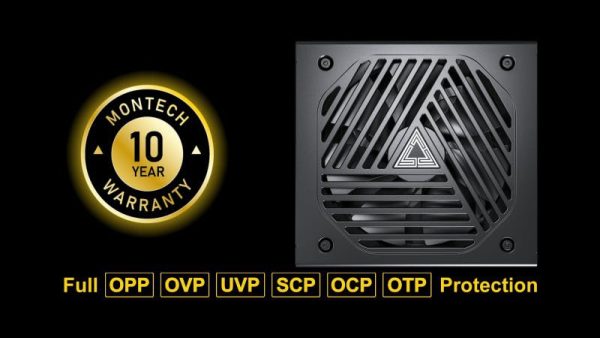 Pricing & Availability
The MONTECH TITAN GOLD has a 10-year warranty and is available at Amazon.
TITAN GOLD 850W: $149
TITAN GOLD 1000W: $169
TITAN GOLD 1200W: $199