(Auszug aus der Pressemitteilung)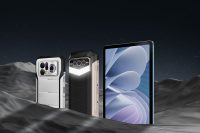 Doogee is set to launch three products at the same time namely Doogee V20 Pro, T30 Pro, and the S100 Pro. The V20 Pro is a rugged phone that pushed the limit by combining two very unique features which are an AMOLED display and advanced thermal imaging system. The T30 Pro is the third iteration since Doogee started making tablets and the S100 Pro is a 4G rugged phone from Doogee's long-running and trusted S-series.
V20 Pro – Combining Thermal Imaging and AMOLED display
In the rugged phone industry, phones with AMOLED displays are very few. None exist until 2022 when it was first introduced through the V20. Demand for the V20 keeps increasing and for that reason, we decided to bring you an updated version. Let me introduce you to the V20 Pro.
Doogee V20 Pro stands alone in its uniqueness. Thanks to its two special features which are thermal imaging and a FHD+ AMOLED display.
For the thermal part, the V20 Pro comes integrated with the most powerful InfiRay thermal imaging sensor on the market today. Its resolution is 1440 x 1080 which is 30 times more than the previous version. Its measuring range of up to 1km is by a huge margin the largest in any other smartphone. It also has a 25Hz refresh rate, and dual spectrum feature that allows you to overlay two images. It's no surprise the V20 Pro is already attracting much attention.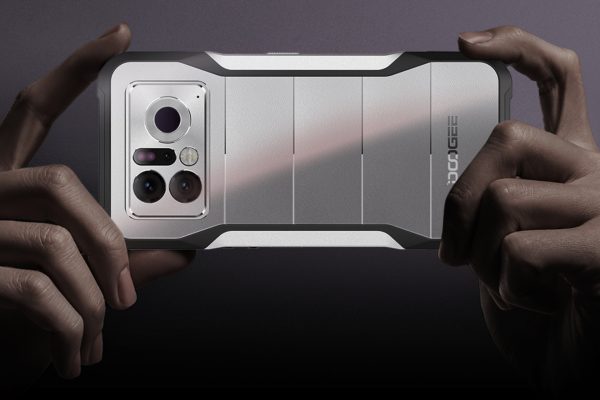 The second part of the powerful V20 Pro is its 6.43-inch 2K AMOLED display. With this panel, contents are vibrant and richer in color with deeper blacks resulting in great contrasts.
The complete list of features are: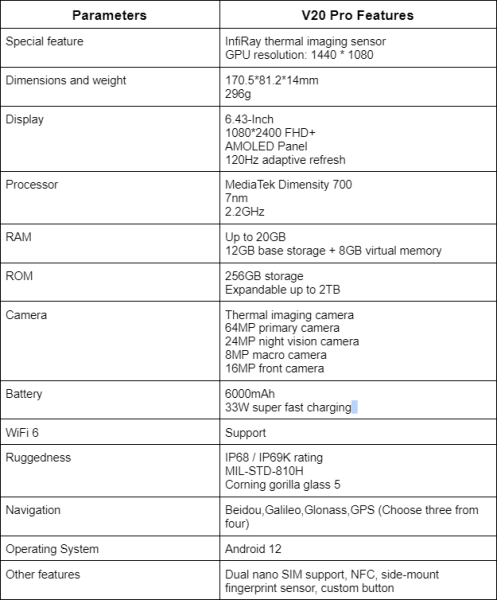 Doogee S100 Pro – Camping Light, Reliable Battery
The S100 Pro also comes from Doogee's S-series – a long-running series that produced some of the best rugged phones currently on the market.
The S100 Pro stands out for its 130 lumens LED light and the most powerful 4G chipset, Helio G99, resulting in unmatched performance. Along with a 120Hz adaptive refresh display, 10800mAh battery, and excellent camera setup, it's an incredibly valuable option for those seeking top-of-the-line mobile performance and functionality.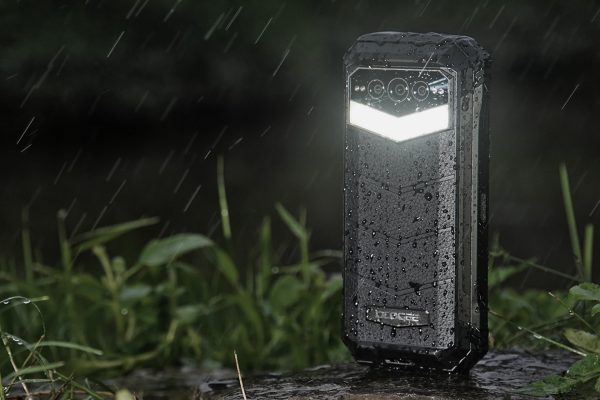 Complete features include: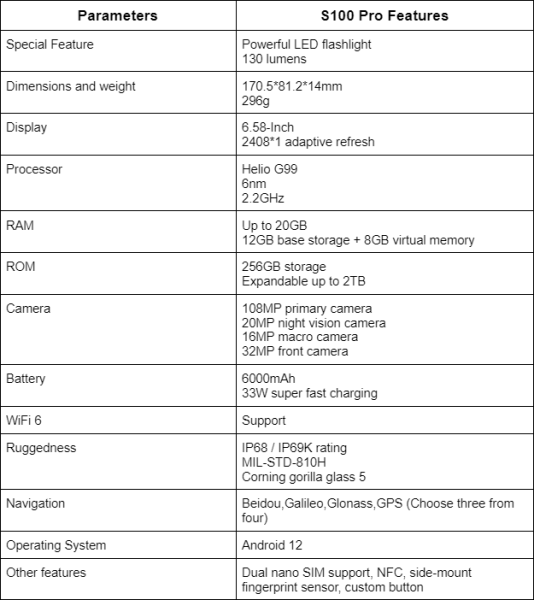 Doogee T30 Pro – Larger than Life 2K Display
Having only recently entered the tablet market, the T30 Pro is a testament to Doogee's technological strength. In just three iterations, Doogee already has the best tablet in its price bracket.
What makes the T30 Pro great include its large 11-inch 2K display, quad stereo speakers tuned by Hi-Res, a powerful Helio G99 chipset, up to 20GB of RAM, and a base storage of 256GB.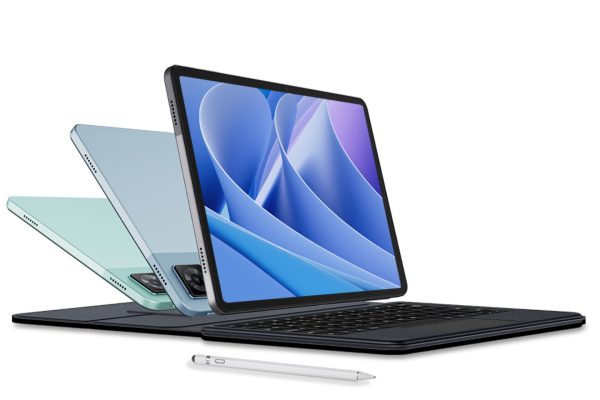 The complete list of features is as follows: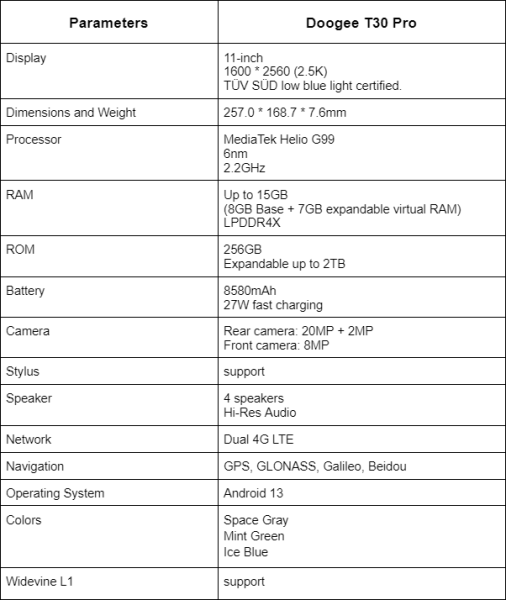 Availability
The Doogee V20 Pro, and the S100 Pro will be available for purchase on Doogee's official store on AliExpress from May 23. It will also be available on their own official shopping platform – DoogeeMall.
Don't miss out on the early bird offers that would be available from May 23 to June 09 on AliExpress.