(Auszug aus der Pressemitteilung)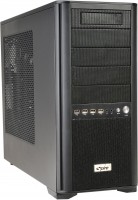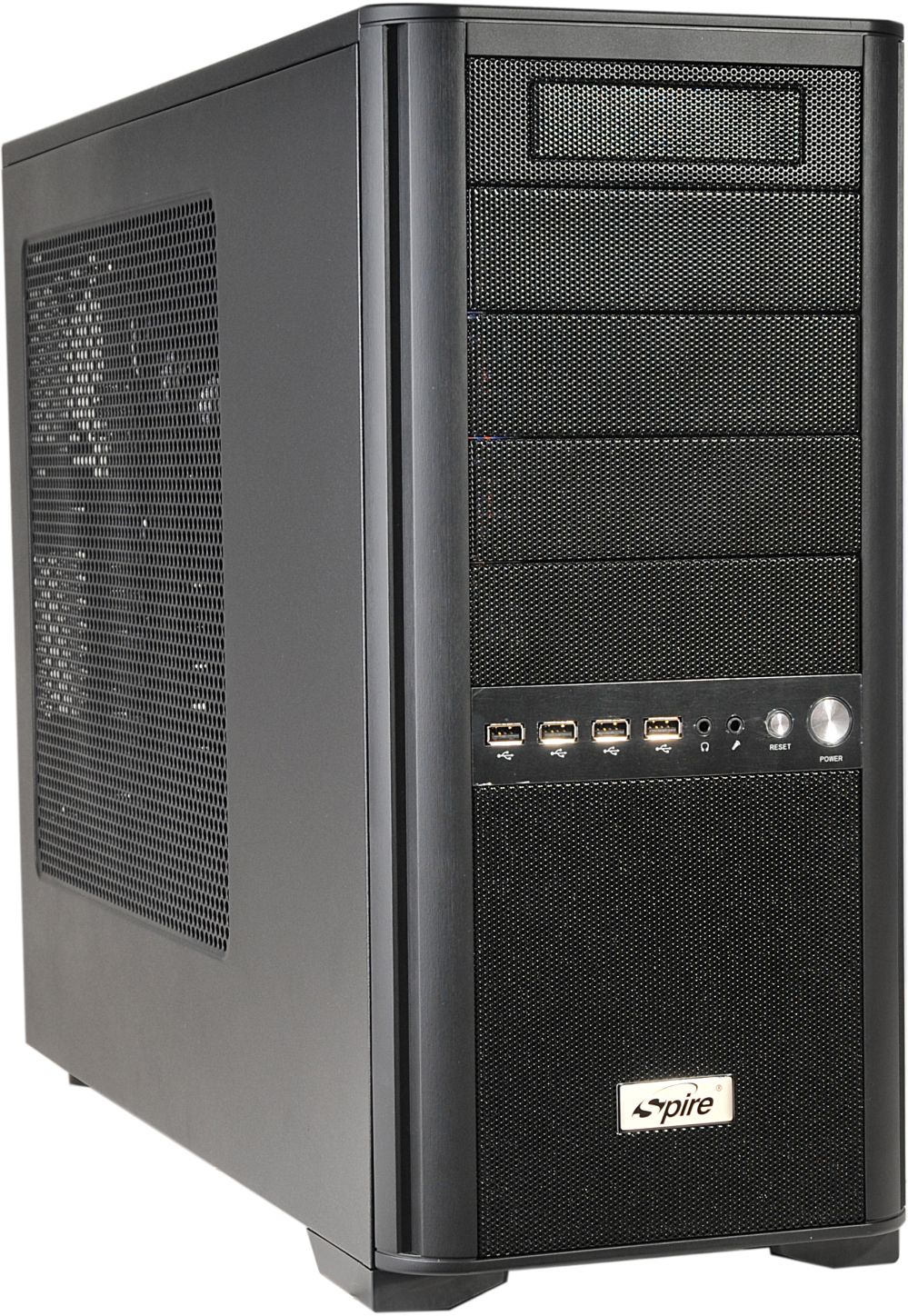 The Sentor 6004 pc case is a high-end, versatile and strong chassis. Well thought out complete tower structure ensuring both maximum performance and computing satisfaction for the professional user, enthusiast and gamer alike. Every element of the Sentor 6004 has been engineered to provide maximum cooling performance. Up to nine (9) LED 12cm fans can be mounted throughout the chassis, ensuring unbeatable cooling. The meshed aluminum front panel and meshed side panel allows unrestricted fresh air intake which is mandatory for today's extremely hot Micro-processors, Graphic cards and Data Drives.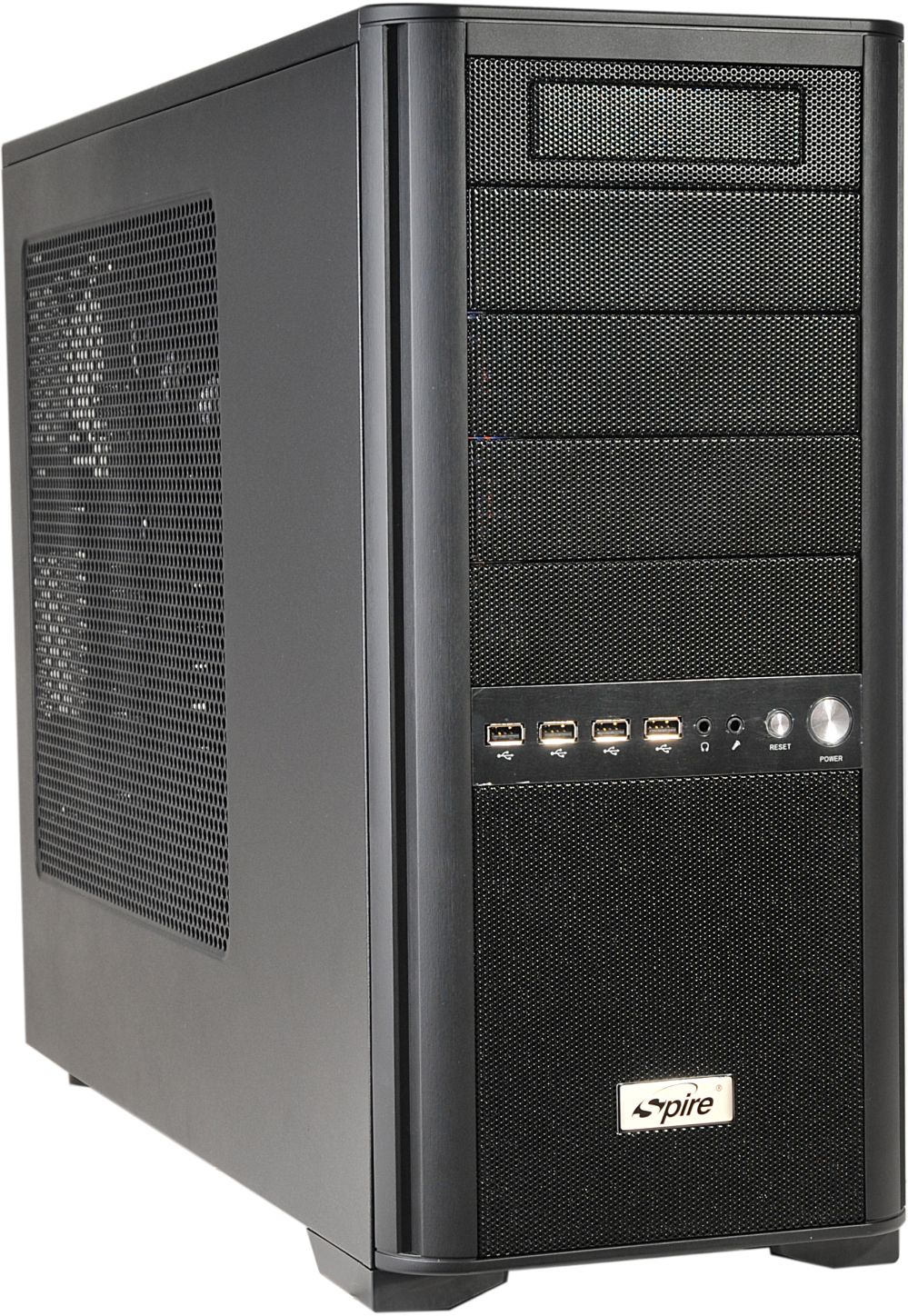 The spacious internal design enables flexible and neat assembly. Neatly guide and tei cables to the drive cage and mainboard plate modular notches. Sufficient room is available for the installation of water-cooling and long 320mm Graphic-cards. The Chassis is pre-applied with rubber grommet holes for feeding the external water-cooling tubes. In total ten (10) universal drive bays with tool-free support ensure easy and simple installation of your devices. Two drive cages with direct cooling and tool free mounting for five (5) 5.25-inch and five (5) 3.5-inch data / optical drives provide massive storage capabilities. Anti-vibration mountings and application of low speed cooling fans can make this the silent power machine you have been looking for.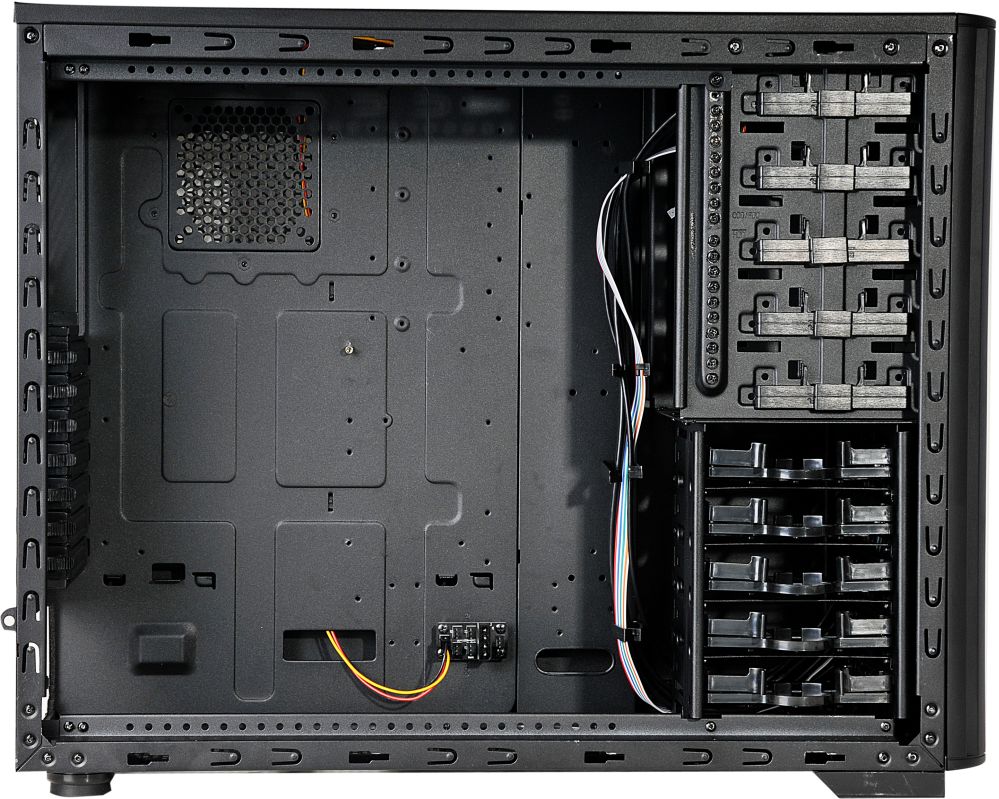 Main Features:
Powerful & quality finished chassis design
Strong 0.7mm SECC Steel structure
Cool aluminum all meshed front panel
Front-Center USB (x4) HDA & AC'97 SOUND connections
Switch and lock tool-less drive and card installation
Tool-free thumb-screw acces side panels
Large Meshed side panel for active cooling of video-cards
Up to nine (9) 120mm Blue LED fans fitting locations
High efficient Air In-take, rear, front, top, bottom and side-panel
Optimized internal space, fits large CPU coolers and long VGA cards
Mainboard cut out for easy mounting of CPU cooler with back-plate
Prepared for water cooling tubes and units
Supports up to five (5) 3.5-inch & five (5) 5.25-inch drive devices
Drive cage and mainboard plate with modular notches to tie cables
Extra space between mainboard plate and side panel to hide cables
Anti-vibration and tool-less drive installation made easy
Functional, creative and opulent style
Quality backed by 2 year manafacturer warranty
Compatibility:
The Sentor 6004 Chassis is compatible with Intel V2.03 ATX, E-ATX, Micro-ATX and HTPX standards.
MSRP:
Manufacturer suggested retail price
USD 119.95 / EURO 89.99