(Auszug aus der Pressemitteilung)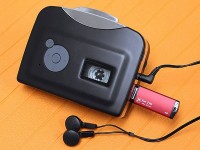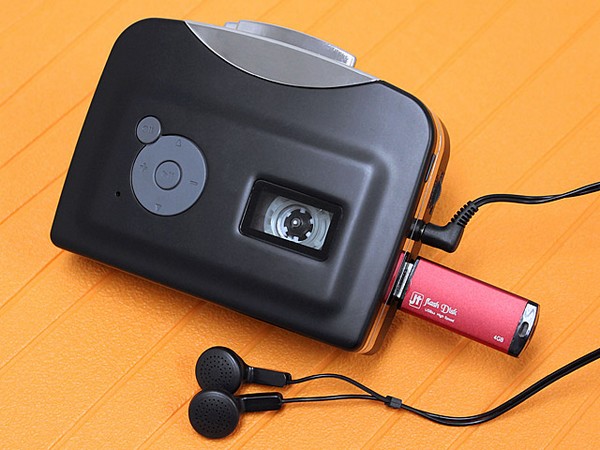 With Ezcap230 USB Cassette Tape to MP3 Converter – USB Flash Drive, you can easily convert your old tape to MP3 without a computer and automatic partition each songs of tape, you just need to plug a USB Flash Drive on then press "record" button, the device will convert all the music on tape to your USB Flash Drive in MP3 format automatically. You can also playback on it, or just put USB Flash Drive to other place (computer, portable speaker, etc.) to play the recorded music.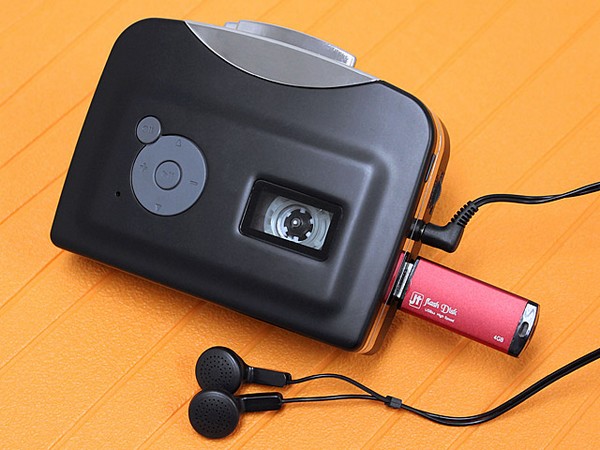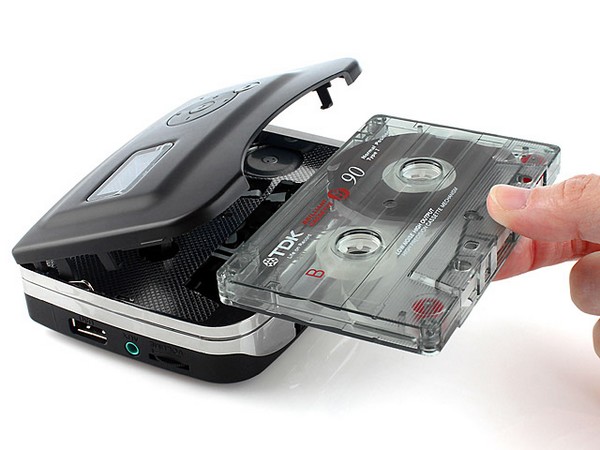 Features:
Converts your precious cassette collection to MP3 standalone, no computer required
Converts full tape music to MP3 files by automatic partition each songs
Plug and play
With Playback, can check the recorded music on device directly
Flexible battery or USB-powered operation
Compact and portable design
Can be used as personal cassette player
With Auto-Reverse function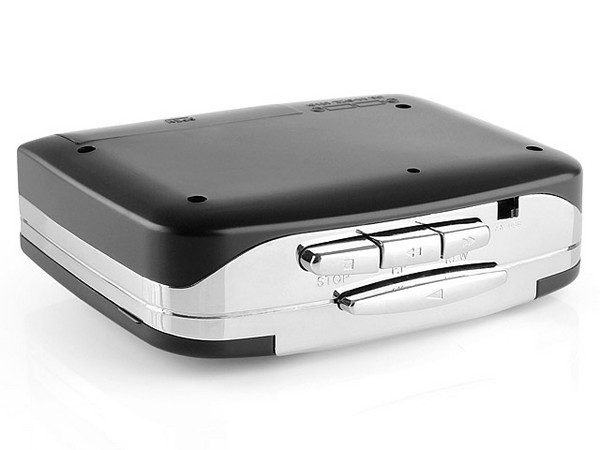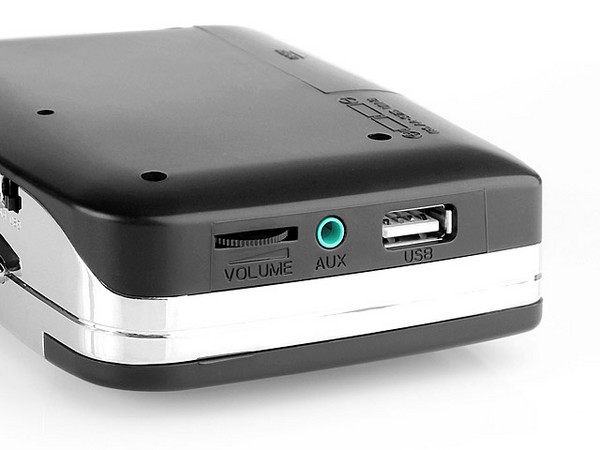 Specifications:
Interface: USB Flash Drive
Recording Format: MP3
Power Supply: USB or 2 x AA batteries (NOT included)
Audio Channel: Stereo L/R
Bit Rate: 128Kbps
Dimension: 115 x 34 x 95mm
Weight: 154g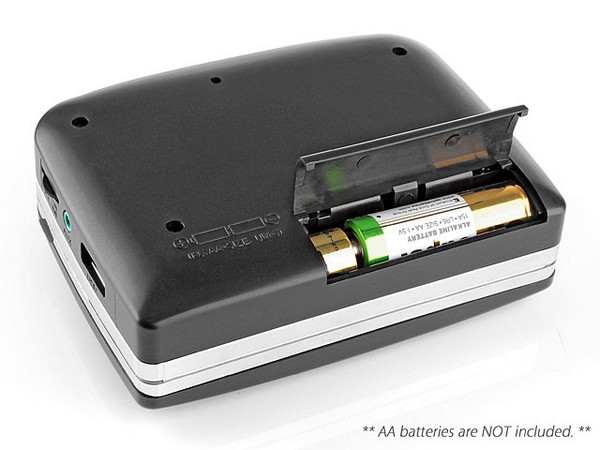 Package Contents:
1 x Ezcap230 USB Cassette Tape to MP3 Converter – USB Flash Drive
1 x Earphone
1 x USB Cable for USB Flash Disk connection and USB Power Supply
1 x User's Manual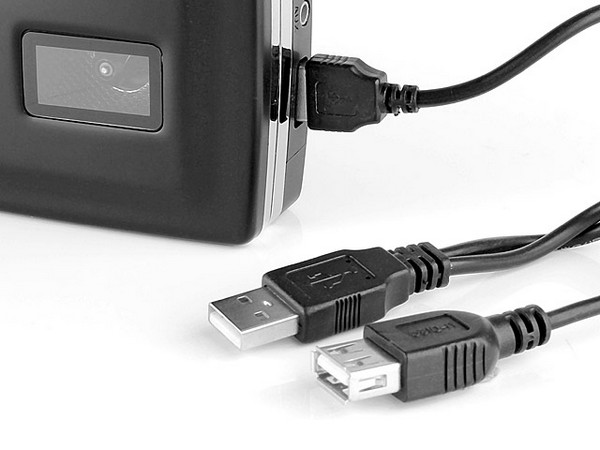 **USB Flash Drive is NOT included.