(Auszug aus der Pressemitteilung)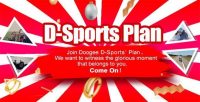 Chinese smartphone maker Doogee has launched D-Sports Plans to help athletes or outdoor talents participate in their expected competition and fulfill their dreams through this D-Sports Program, Doogee sponsorship rugged phones or certain financial support.
Doogee wants to witness the glorious moment that belongs to you, Doogee Looking forward to cooperation with you.
Just need some steps to finish the process:
DOOGEE is one of the leading manufacturers of smart devices that have carved a niche for itself in the industry with its wide range of high-performance products to the global market, with beautiful design and features, Smart operation, and "micro-innovation". As we know, the design language of Doogee has evolved over the past three years into something more refined, through hundreds of man-hours of research and development.
You can check past reviews of the T5, the S30, S40, S50, S60, S70, S80, S90 and S95 to see how that has changed. Doogee delivers yet another great piece of engineering with the S95 Pro, the fastest non-Qualcomm ruggedized smartphone that came through our labs. It has almost everything you'd ask from a solid, waterproof smartphone at a very palatable price.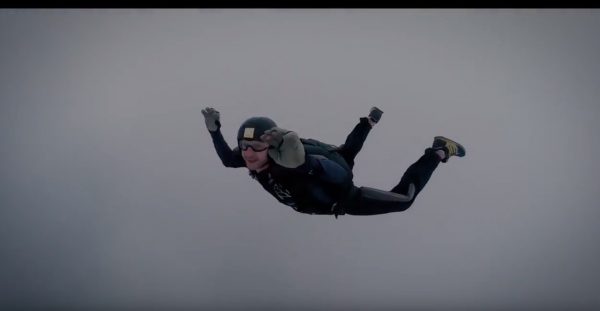 Also, Doogee Christmas Sale is here and it's happening. if you are looking to buy Doogee products at the cheapest cost then you are on the right point to grab all these beautiful products Up to 50% off. Stay tuned on Doogee official website for more information about and other future and current devices.