(Auszug aus der Pressemitteilung)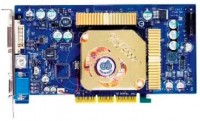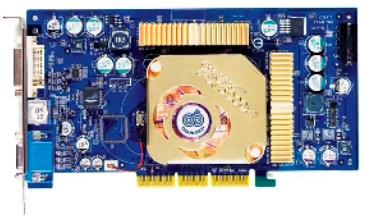 Waddinxveen, 9 February 2004 – Chaintech introduces the SA5900XT, a graphics card with top performance against a very sharp price. This card is based on the NVIDIA GeForce FX5900XT GPU. With this card you are able to run the most complex graphic applications and games on the highest resolutions possible.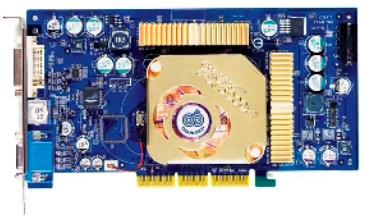 If you are a fanatic gamer who wants to play the latest games. Or you are the high demanding PC user looking for the best combination of power and performance at the best price. This card is the one you need.
The SA5900XT has an engine clock of 390MHz, memory clock of 700MHz. It supports DirectX 9.0. And with its great bundle of accessories it will not leave anything more to wish for.
The SA5900XT has the Nvidia "The way it's meant to be played" seal. This seal is an 'install and play' guarantee. It means that games with this seal will certainly run without any problem. This software automatically selects the optimal settings for your configuration. A great number of the most recent games have this label.
Our products are known for their quality and reliability. To emphasize the trust we have in our products we give a 3 years warranty for all mainboards and Graphic Cards produced after the 1st of January 2004.
Update:
The price will be approx. Euro 179,- excl. VAT. (excl. VAT beacuse of the various VAT percentages throughout Europe).