(Auszug aus der Pressemitteilung)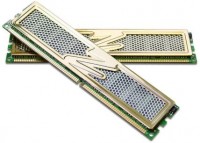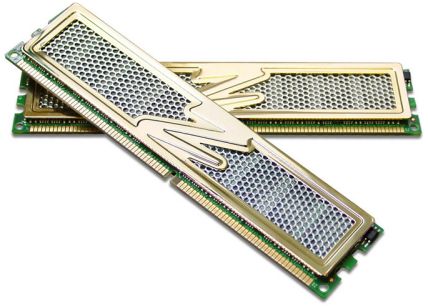 Sunnyvale, CA-October 17th, 2006 – OCZ Technology Group, a worldwide leader in

innovative, ultra-high performance and high reliability memory, today
announced the addition of PC2-6400 Gold Rev.2 GX DDR2 to the popular gaming
oriented Gold XTC series. OCZ Technology now offers a complete line of
gamer-grade XTC DDR2 solutions ranging from DDR2-533 to DDR2-1100 to pair
perfectly with the latest high performance AMD and Intel based motherboards.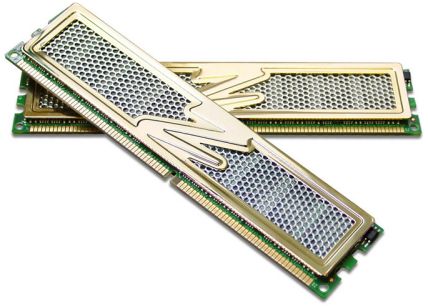 The PC2-6400 Gold Rev.2 GX XTC series offer superior balance of stability
and performance for gamers looking to take advantage of lower latencies
matched with high speed. Operating at 4-5-5 timings, this new DDR2-800
solution offers lower latencies than standard DDR2 modules to meet the
performance needs of serious gamers. The DDR2-800 Gold Rev.2 GX will be
available in 2GB dual channel kits for the ultimate memory upgrade for the
latest graphic-intensive PC games, such as Battlefield 2, Half Life 2, Doom
3, and Quake 4, which deliver the best end-user experience with 2GB+ of
memory.