(Auszug aus der Pressemitteilung)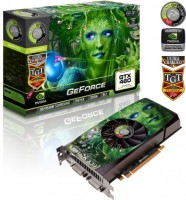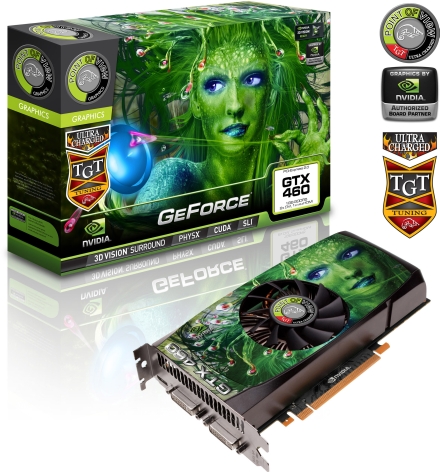 Eindhoven / Miami / Rio de Janeiro/ Taipei / Madrid / Munich – August 3rd, 2010 – Point of View the leading European manufacturer of an exclusive range NVIDIA based 3D processor boards, advanced netbooks as well as fancy touchpad computers and additional enthusiast PC products, announces today that the brand new line up of hand selected, over-clocked POV/TGT Graphics CardsTM started shipping into the channel. Products will be widely available through the European retail channel and E-tail cannel within days.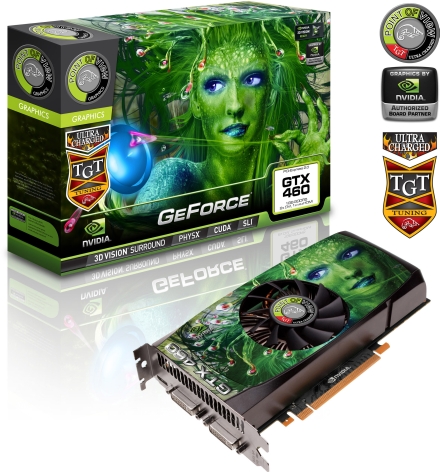 The TGT hand-selected product range consists of eight offerings, POV/TGT GeForce GTX 480TM, 470TM, 460/1024TM and 460/768TM all ChargedTM and Ultra ChargedTM. All products are carefully hand selected, TGT tuned and burned-in in Germany by a highly skilled team of hardware- and software-engineers. While ChargedTM products' clock settings are targeted at outperforming competitive products at the upper end, Ultra ChargedTM models are running at clock settings never been announced before. All products offer even additional headroom for individual over-clocking dependent on the local ventilation environment.
We are convinced that Ultra ChargedTM products are using the cream of the cream of NVIDIA GeForce GPUs available.
Point of View and TGT would also like to disclose some more details concerning the upcoming, second generation POV/TGT JetStreamTM water cooling to be implemented on the POV/TGT GeForce GTX 480 "BEAST"TM running faster than 760 MHz GPU clock. Final specifications will be disclosed shortly.
"Water cooling" is actually causing some confusion and misunderstandings. Water is not the "cooling device" within the cooling system, as water is not dissipating the heat to the outside world while running through plastic pipes. Instead water is transporting the heat away from the POV/TGT GeForce GTX 480 "BEAST"TM to a large radiator equipped with a powerful 12cm fan running at low, less noisy speed. This large 12cm fan as part of the water cooling system is actually the more powerful cooling device that doesn't leave a chance to a much smaller cooler usually to be found on a graphics card. Unfortunately water cooling has a price.
So far first generation "water coolers" itself didn't change since 2001 and have been a very simple construction like a bathtub with a lid on it. Many users thought that a "copper cooler" is more efficient than aluminum or plastic although the actual cooling, the heat dissipation, doesn't even take place close to the water cooler. In reality solid copper is soft, heavy, difficult to manufacture to precision and unnecessary expensive. A solid Copper cooler actually traps the heart close to the GPU while in reality the water cooler is intended to collect the heat and transport it to the radiator far away from the GPU.
Second generation water cooling is using a Nickel coated, patented JetStreamTM copper plate sitting on top of the GPU to optimize the heat conduction as the decisive component of a light weight aluminum cooler. This copper plate is not only surrounded by water, like in a conventional "bathtub cooler", but also features lots of internal water channels to increase the cooling surface and the internal heat flow significantly. According to computer simulations, and considering a heat dissipation of 300 Watt of an over-clocked POV/TGT GeForce GTX 480, the water will only heat up by 4K between the entrance and the exit of the JetStreamTM water cooler. As this JetStreamTM technology has already been proven in other high-tech areas such as cooling 2800 Watt UV diods, JetStreamTM technology will also be extremely efficient in any SLI environment. Stay with us for more information.