(Auszug aus der Pressemitteilung)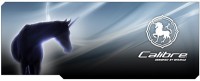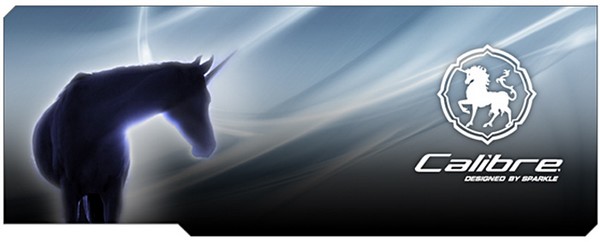 Taiwan, Taipei – 2012/09/06 – Calibre, one of industry leading brands of graphics solutions, launches the latest products, Calibre X680 Captain & Calibre X670 Captain, powered by NVIDIA's TOP 28nm Kepler engine – GK104.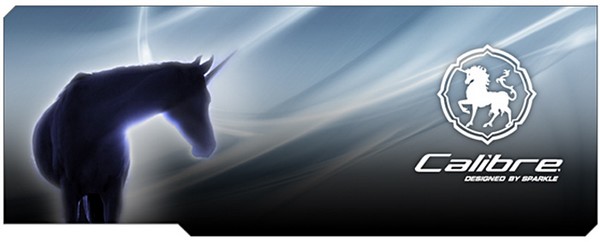 Calibre Series Returns with Maximum Performance
As the flagship product line of Calibre, Captain Series brings the tremendous different from reference design by tweaking the performance and cooling system, bringing the tremendous different from reference design. Moreover, Calibre X680/ X670 Captain Series preloaded overclocking value for enthusiasts.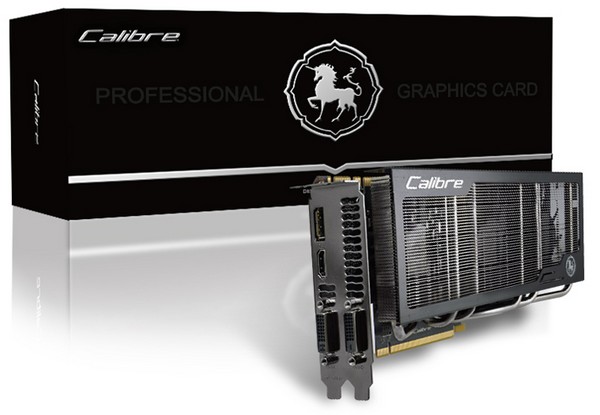 Mono Luxury Design
Calibre X680 & X670 Captain Series is built for enthusiasts only, with tons of expensive gears design, ready to tackle all the hungry gamers' demands. By utilizing CoolPro Cooling System, Triple Silent PWN Fans with specialize Compact Stack Fin Heat Sinks optimizes air flow through 6mm six ultra cool heat pipes design provides strong thermal-hydraulic cooling performance. Furthermore, 6+2 Phases power design provides stability at load, while 2oz Copper PCB delivers better energy efficiency and stability for overclocking. Moreover, with all solid built components design, Calibre X680/X670 Captain Series delivers the extremely gaming experience like never before.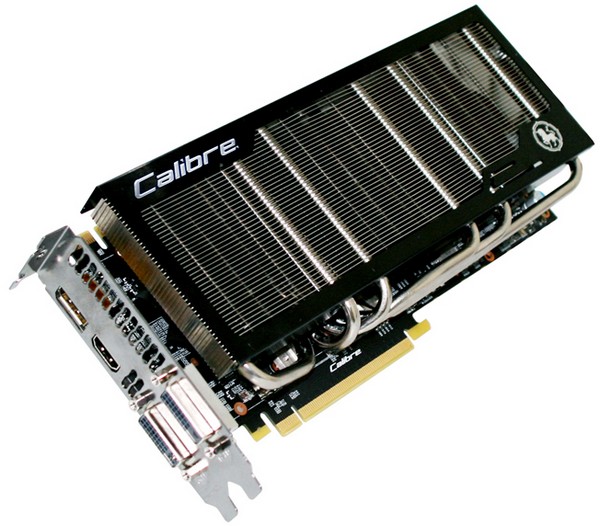 About Calibre
Calibre – Professional Excellence Graphic Card Manufacturer, found in 2005. Calibre chase Extreme, build UBER Performance & Stability Graphic Card for Gamers. Calibre was named in the meaning of Excellent ability and Weapon Size Unit. Unicorn is the Brand Symbol of Calibre. Unicorn is a holy creature from Myth & Fantasy. Unicorn lives in mystery and own the Pure Strength, he has the silver hair and a horn filled with full magic. Calibre Brand was found in the philosophy like Unicorn. Calibre markets products worldwide, across the globe. Calibre has strong sales and marketing centres based in other key territories fostering international cooperation. And focus on the Top Graphic Card manufacture for Professional Gamers.