(Auszug aus der Pressemitteilung)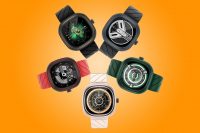 Doogee is glad to announce a new smartwatch, the Doogee DG Ares. Set to launch on September 9th, Doogee Ares is set to set the tone for the next generations of smartwatches from Doogee.
Design
Doogee Ares comes in an aluminum alloy case of 10mm thickness. Though the case is square, the display is a round cutout. The straps come in 2 main materials leather and modified silica gel.
When it comes to colors, DG Ares comes in 5 colors which include green, black, red, gray, and rose gold.
Health
DG Ares comes with a lot of beneficial health features. Most important is the heart rate monitor. It monitors your heart and returns values such as the beats per minute (BPM), a histogram display of the conditions of your heart. It also displays your minimum and maximum heart rate over a period of time.
Secondly, DG Ares comes with a blood oxygen monitor feature. This measures your blood oxygen level and displays results such as maximum and minimum blood oxygen levels over a period of time.
The sleep patterns give you a comprehensive analysis of your sleep patterns. You can expect to get feedbacks such as hours of sleep, deep and light sleep durations. It also provides info on how long you were awake throughout the night. There are also suggestions on how to adjust your sleep patterns and the health benefits of good night sleep
Sports
DG Ares supports 24 sports which include

Other Features
The conversation about smartwatches is never over until we address the push notification. DG Ares like any other smartwatches out there supports push notifications. You can set DG Ares to push notifications from apps such as SMS, WeChat, QQ, Twitter, Facebook, and many more.
It also supports other features such as remote music control, incoming call rejection, stopwatch, timer, alarm reminder, call reminder, etc.
Availability, Price, & Giveaway
DG Ares is already available on Lazada but AliExpress buyers will have to wait until September 27. On Lazada, it is currently retailing at $31.99 a pop, the AliExpress price will be announced later.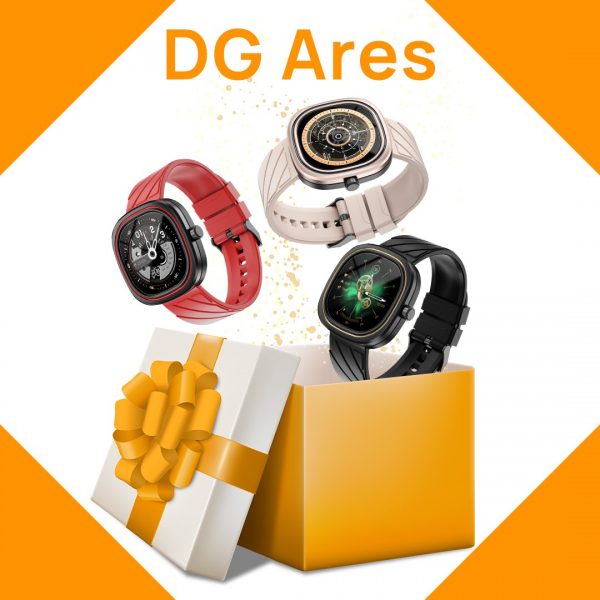 10 DG Ares will be given to 10 lucky winners in the giveaway currently underway. Click here to take part.
Follow us on our social media and get all the available updates on all of our products and services.