(Auszug aus der Pressemitteilung)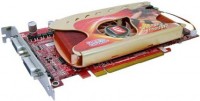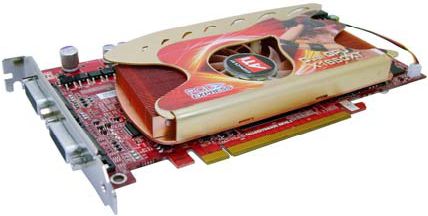 Taipei, 07.12.2006 – GECUBE, the major supplier of the world's leading graphics

brand, today announced the latest GECUBE X1650XT Gemini 2 edition high
performance graphics card. The GECUBE X1650XT Gemini 2 edition built-in dual
VPU is currently the world's leading PCI-Express x16 ATI Radeon X1650XT 0.8um
series with a dual VPU design on a single graphics card. This fully demonstrates
GECUBE's unique creativity and leadership in innovation and design. With ATI
CrossFire Physics support, it offers the gamers to experience the true-to-life
representations of reality in games with more convincing environments that include
richer, more detailed explosions, smoke, debris, fluids, cloth and hair.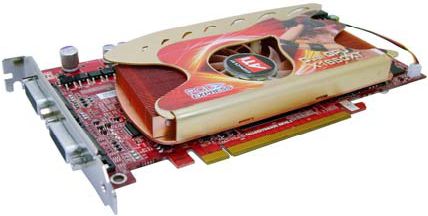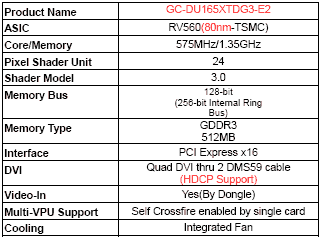 Advanced features built into the GECUBE X1650XT Gemini 2 series:
The World's Leading single card equipped with CrossFire Capability:
GECUBE X1650XT Gemini 2 edition built-in dual VPU. Consumers may activate
the CrossFire function and is able to support simultaneous digital video transmission,
providing a convenient and user-friendly environment and enhanced 3D performance.
Supports the simultaneous display of 4-port Digital Video Output
The GECUBE X1650 Gemini 2 series is able to support 4-port digital video output. It
uses 4 screens simultaneously for display and is able to deliver a true-to-life
theatre-like experience, which will leave Video Gamers gasping for more.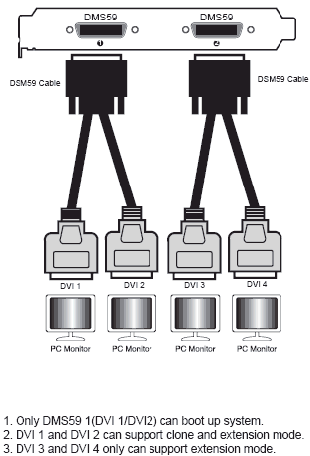 Single Slot Design is Compatible with All PCI Express Motherboards
GECUBE X1650 Gemini 2 series Single Slot design is compatible with all
CrossFire PCI Express Motherboards support. This offers consumers a breakthrough
solution with advanced features at affordable prices.
Brilliant Colors & High Image Quality
Through its advance ultra-threaded core technology, GECUBE X1650 Gemini 2
series supports all DirectX and OpenGL games and allows 3D gaming to operate
efficiently at a higher speed with an improved image quality. This allows gamers to be
fully immersed into the gaming environment.
ATI AVIVO for Video and Display Perfection:
ATI Avivo provides PC users with crisp images and videos with true-to-life colors, and is an ideal partner for
high-end home theater systems with its smooth multi-format HD video playback. ATI
Avivo enables flexible and universal connectivity to different display devices, such as
high-definition displays.
HDCP supported:
Built-in cost effective native HDCP (High-bandwidth Digital Content Protection)
implementation for as a requirement for Blu-ray and HD DVD applications playback.