(Auszug aus der Pressemitteilung)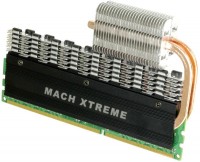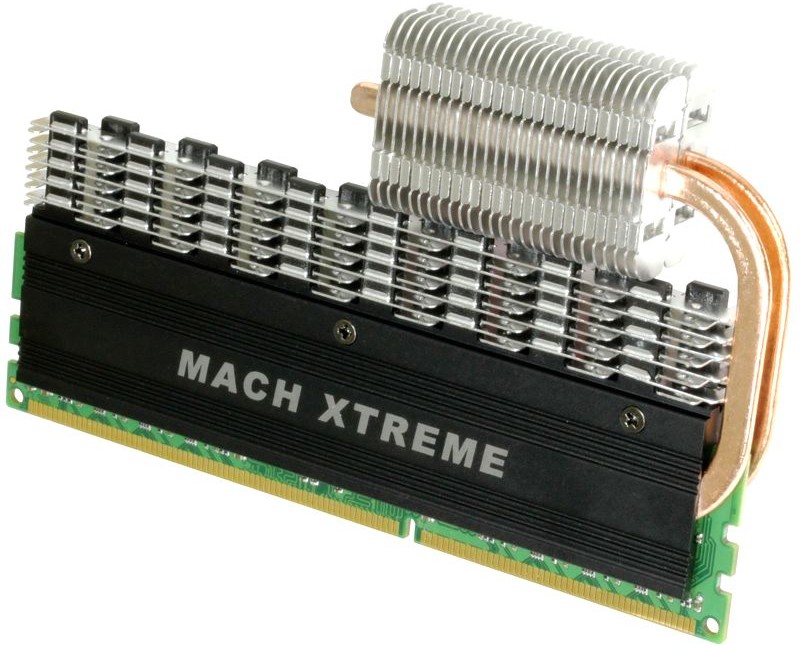 Taipei, Taiwan—May 6, 2010 – Mach Xtreme Technology Inc., a worldwide leader in top performance, high reliability and user-friendly designed PC components, today unveiled ARMORX™ Series Dual-Channel DDR3 high-end memory kits. MX-Technology develops and

manufactures a wide range of high quality memory modules, whether seeking maximum
frames rates on the latest games, achieving the highest benchmarks through overclocking
or demand ultimate, consistent stability.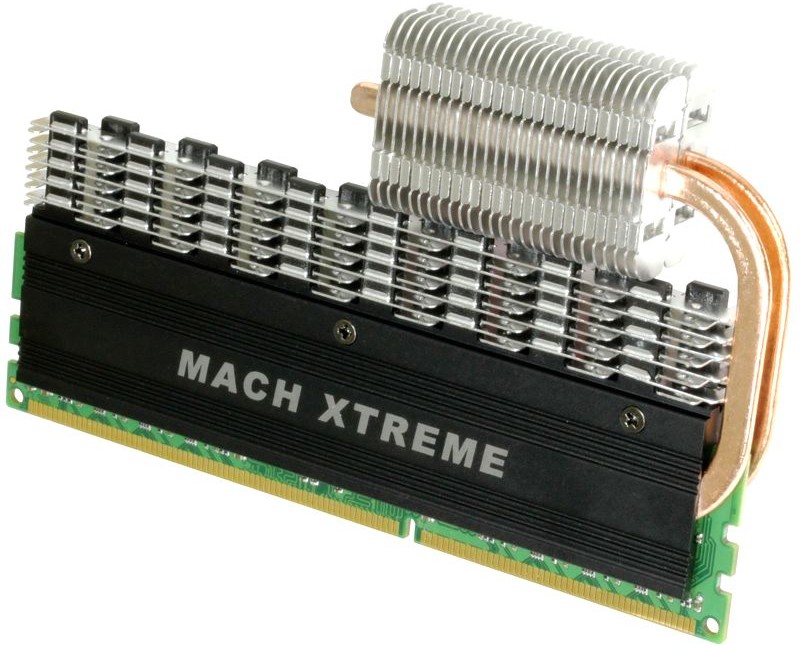 ARMORX™ is the ultimate performance memory solution within the MX Technology desktop
Dual-Channel DDR3 memory product line. These modules are targeted and designed speci
cally for performance enthusiasts and all kits are strictly hand-selected with focus on top
performance and high overclockability. Coupled with the ultra-ecient HDT™ passive cooler,
the ARMORX™ kits are a must-have memory for every serious PC enthusiast. The HDT™ family
passive memory cooler is designed to eectively cool DDR3 modules working at high clock
speeds and raised voltage environments. The revolutionary thermodynamic design lowers
the temperature and enhances the overall overclocking potential.
All this combined with lifetime warranty and consumer friendly pricing nominates MXTechnology
ARMORX™ Series as the #1 choice.
ARMORX™ Series DC DDR3 Memory Kits at A Glance:
2300MHz and 2200MHz Dual-Channel DDR3
Voltage 1.65V
Supports XMP
Patented HDT Heat-pipe
Certification: ROHS, WEEE, CE, FCC
Models: MXD3AX23004GK @ 2300MHz (CL 8-11-8-28 2N) and MXD3AX22004GK @ 2200MHz (CL 7-10-10-28 2N)
Warranty: Lifetime